HOT NEWS
Ly Nha Ky has eyes that can speak, even without makeup, she is still beautiful and sparkling.
Sunday, 14/03/2021
At the age of 40 years old, Ly Nha Ky still retains her youthful, lovely features and treasures on her face that not all women in this age can retain it. She has a brightly eyes and not effected due to the time.
Sharing about the secret of beautiful eye care, Ly Nha Ky said "I am fortunate to have smooth skin included eyes skin. However, I always provide necessary nutrients and compliance with the beauty step to protect skin, especially the eyes area. The first thing is reduced stress, it helps us get enough sleep so the eyes has not dark circles and tired or red eyes. Sun protection is also essential for the eyes, choose the right eyes cream for your skin and massage it up and gingerly due to the skin of the eyes is very sensitive and thin. Besides, you should drink enough water in order to has a full of vitality eyes and not dry. Remember to bring eye drops, it helps you have a sparkling look".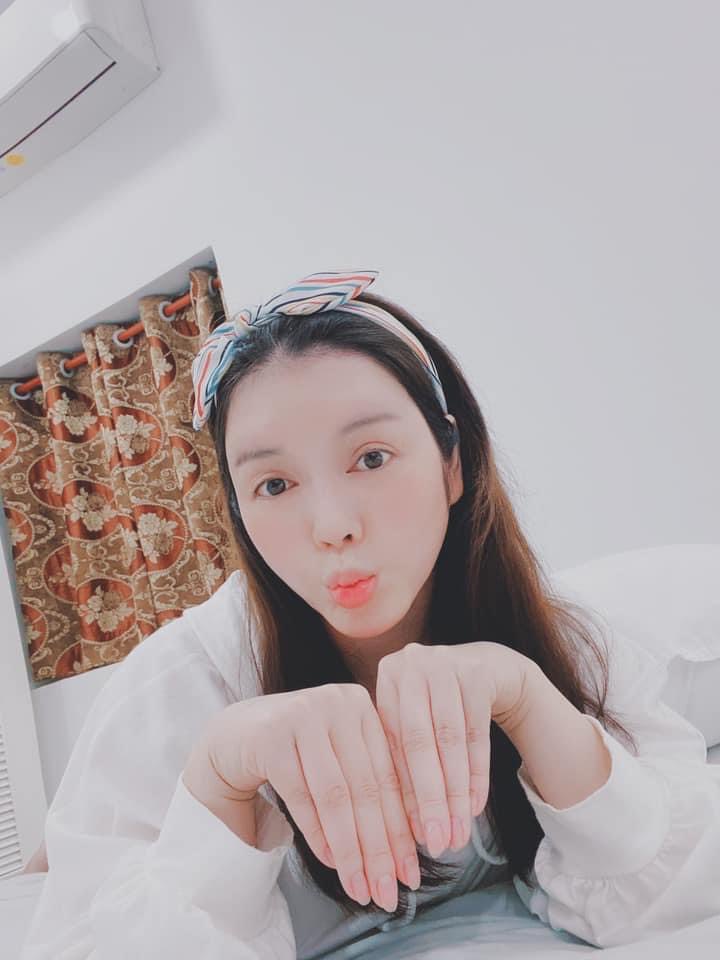 Ly Nha Ky often confidently shows off her admirable rustic face, her eyes even without makeup still become the focus of attention.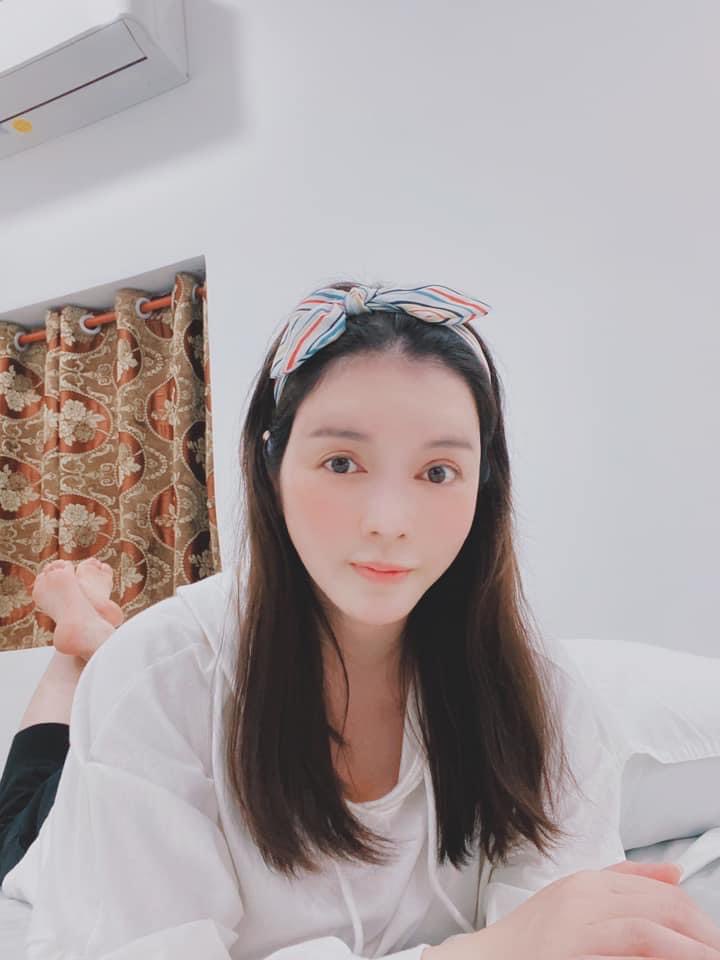 The eyes look so western thanks to the large eyelids that make the eyes round and sharper.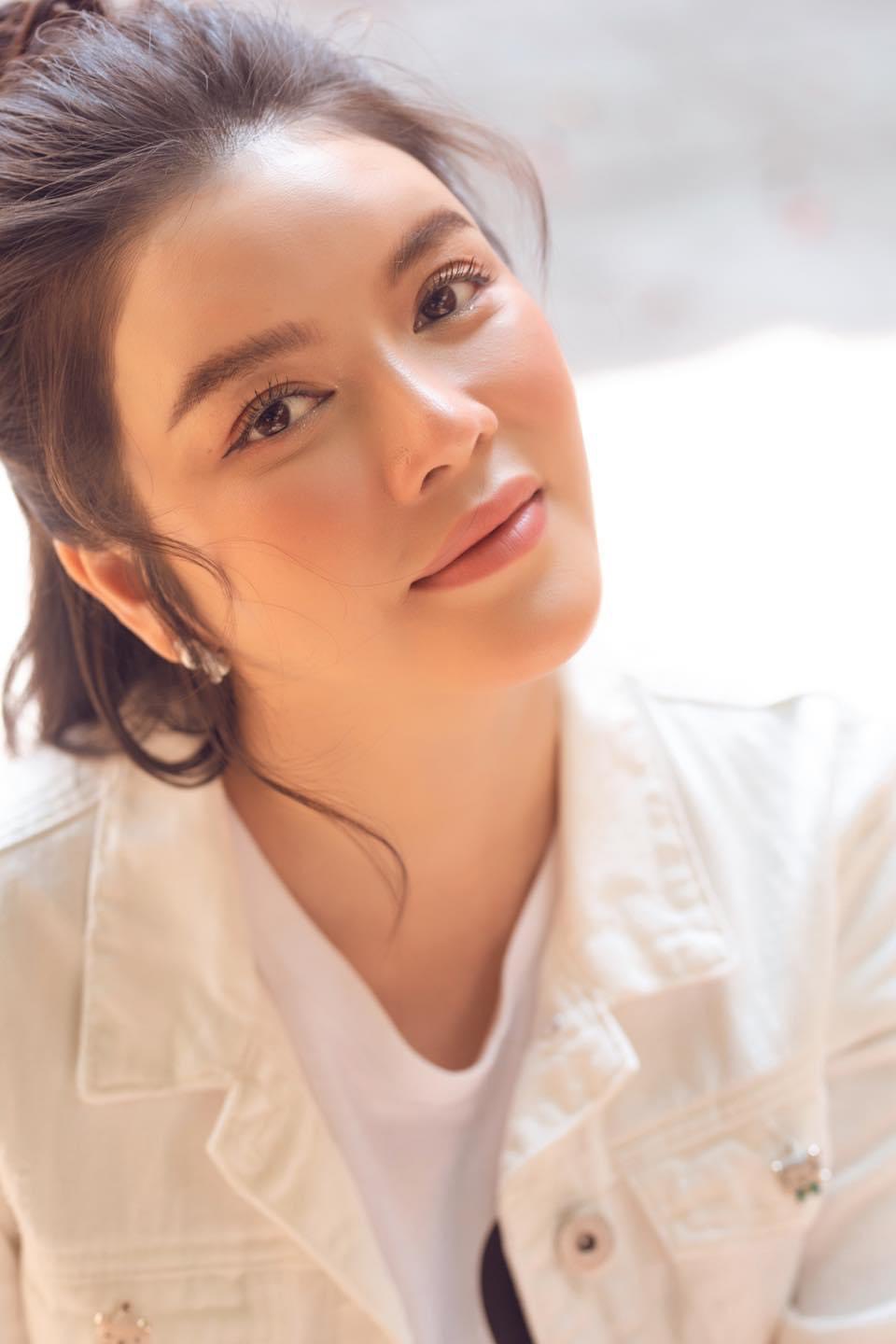 Besides, the eyelashes are also long and natural, making the beauty more youthful and full of vitality.
As an artist, regularly participating in many events, Ly Nha Ky also has to makeup her eyes regularly.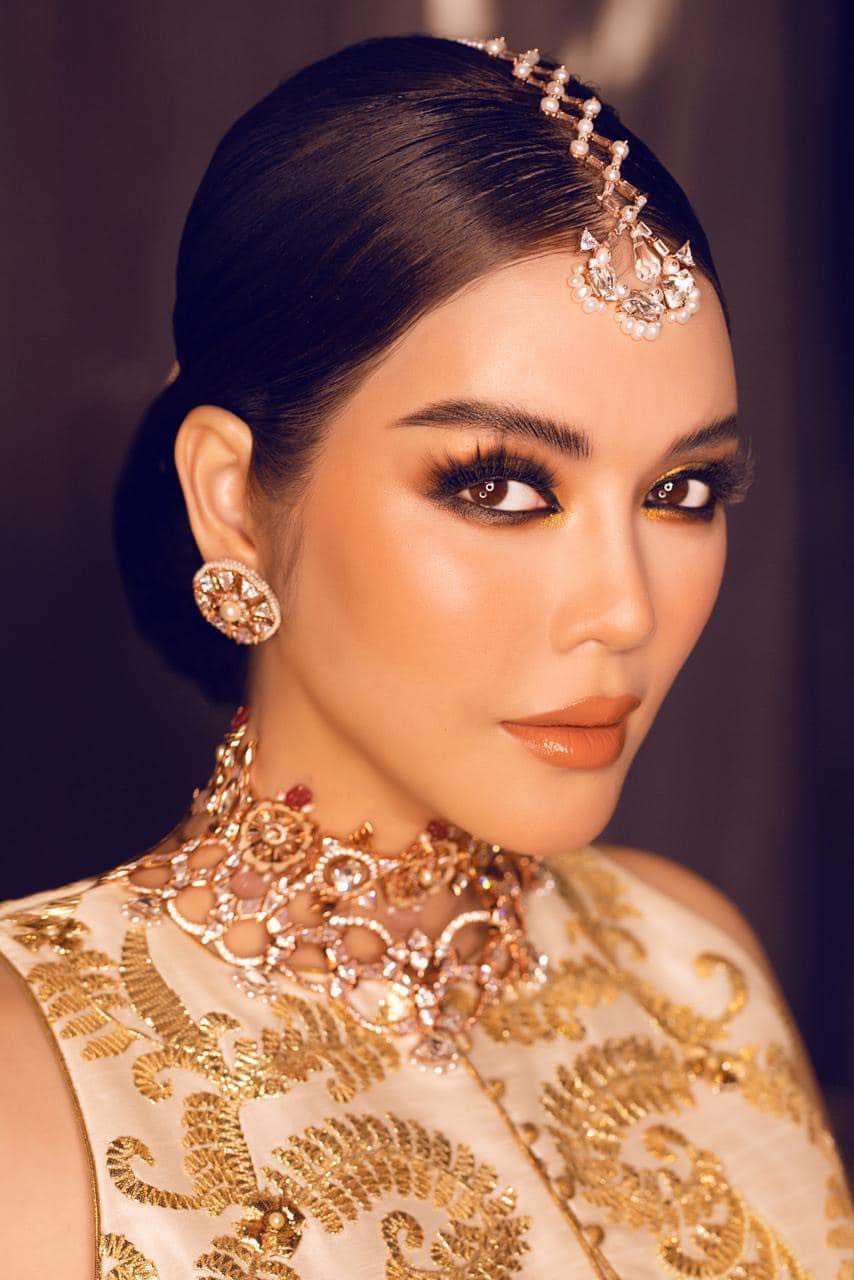 In every layout, she always is focus on the eyes.
But on normal days, when not necessary she will let her eyes be natural and relaxed.
Around the eyes are evenly colored, with no bruise or sagging skin, as well as no signs of crow's feet, fine lines even though she is coming to turn 40 years old.
OTHER NEWS