News
Ly Nha Ky is still gorgeous and charming in the "end of the world" day
Saturday, 22/12/2012
After returning from the trip from South Africa, the beauty Ly Nha Ky has appeared in the premiere "Cold Summer" movie which took place in afternoon 21st Dec, which was the afternoon of the end of the world day as rumored.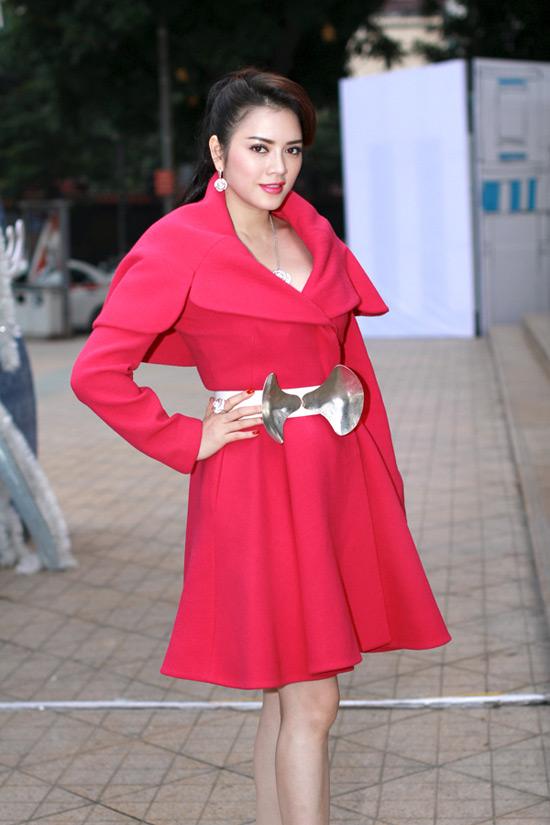 Appeared in the press conference of "Cold Summer" in afternoon winter of Hanoi, Ly Nha Ky glowed and heated up a corner of Hanoi with a bright pink dress that embraced the beauty's slender body shape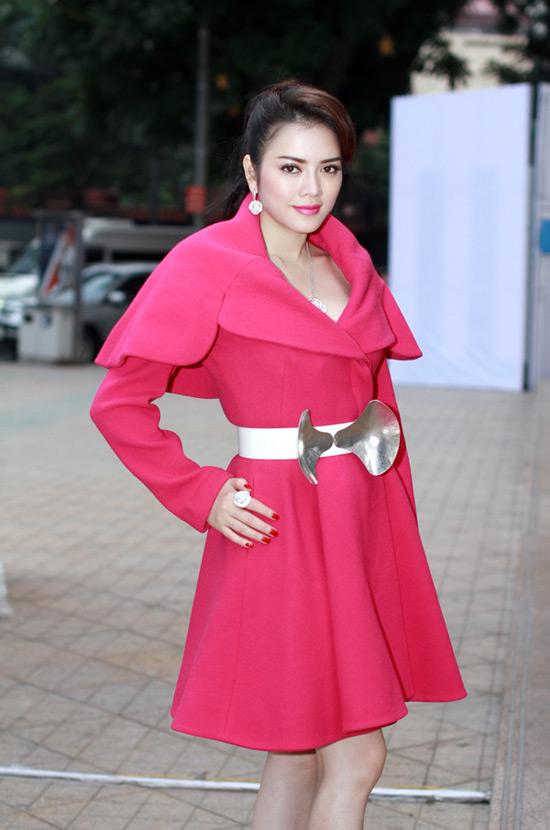 Ambassador of Tourism said that in recent days she was very tired, the business schedule was tight and quite busy, she had to get off the plane and head to the conference immediately. The beauty had no time to take a rest, but she was still very professional and punctual, smiling for photographers take the photos of her.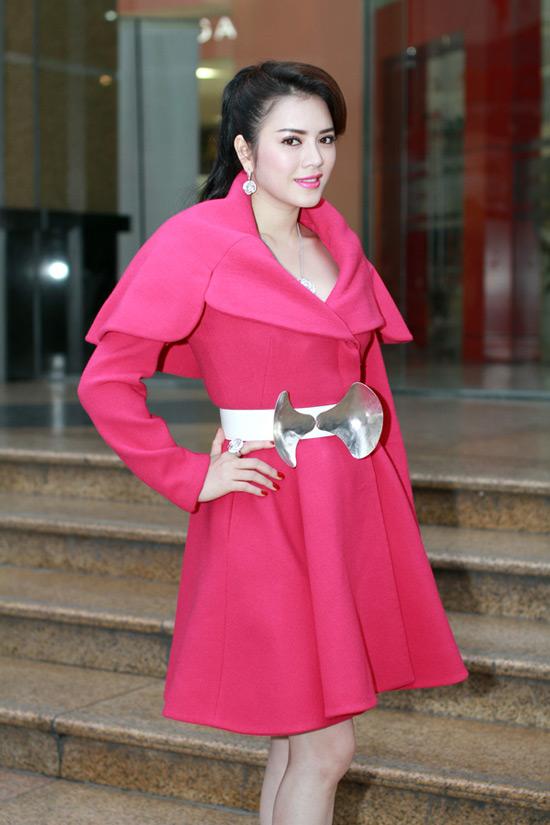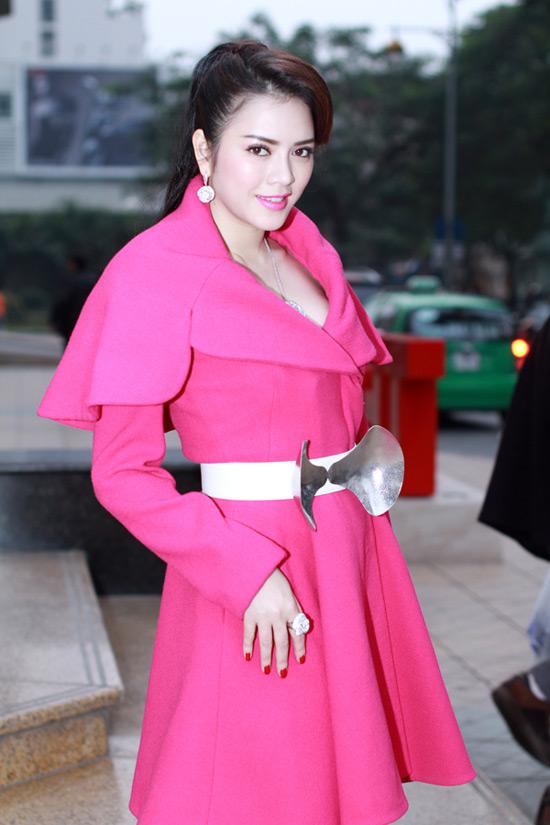 The beauty Ly Nha Ky added, on the plane, she slept for nearly two hour. When the plane landed, she did not want to stand up because of extreme fatigue, and her voice was husky, but she and the crew of "Cold Summer" still appeared on time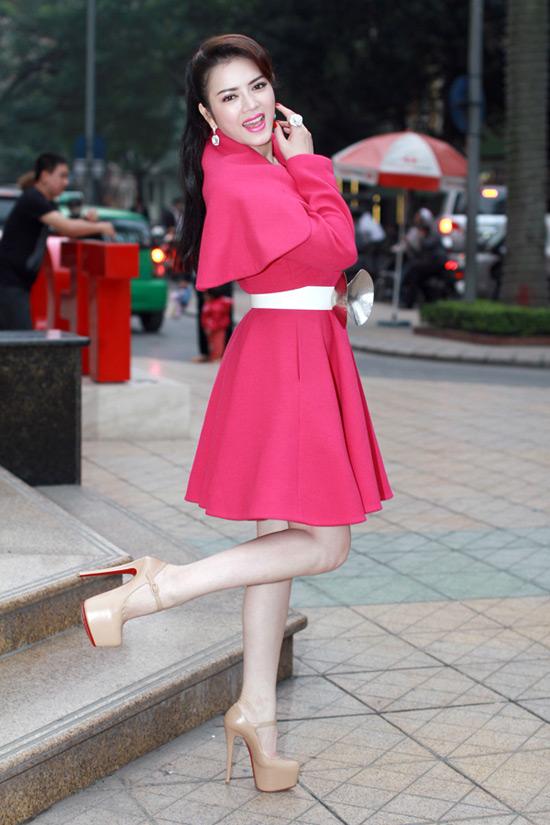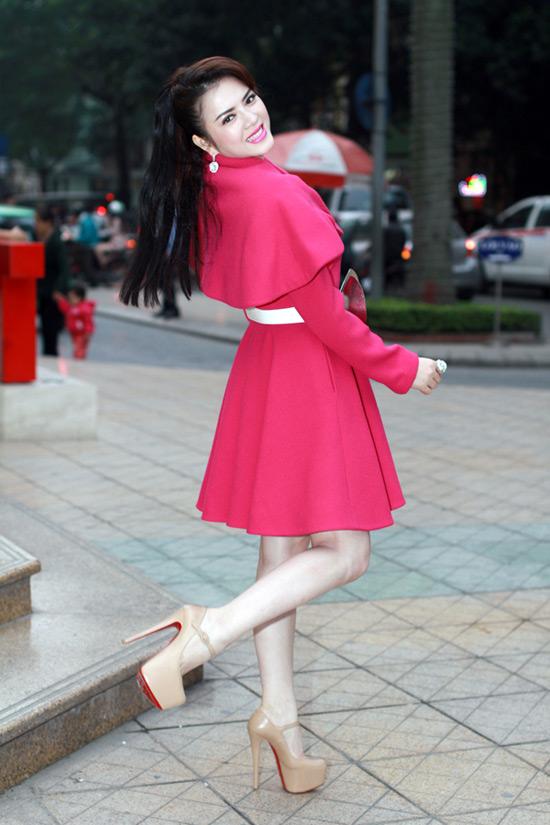 Ly Nha Ky with the photo of the same size as real people – which was taken a month ago in Hanoi International Film Festival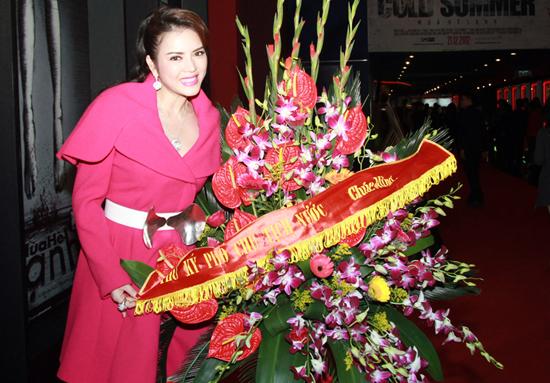 Ly Nha Ky was proud to receive the congratulations flower of the Secretary of the Vice President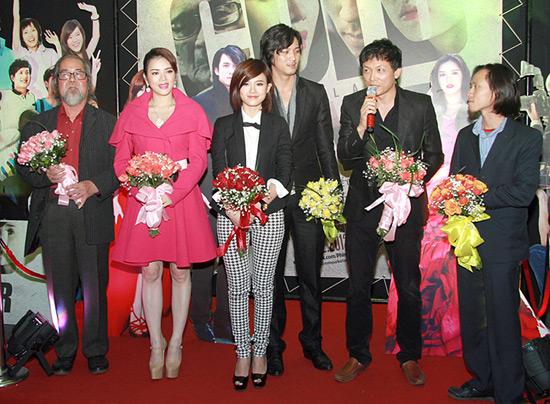 The crew including Ly Nha Ky – Midu actress – Ha Viet Dung main actor – Director Ngo Quang Hai and cameraman Ngoc Linh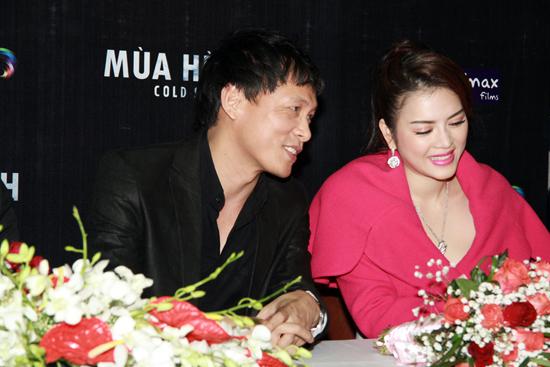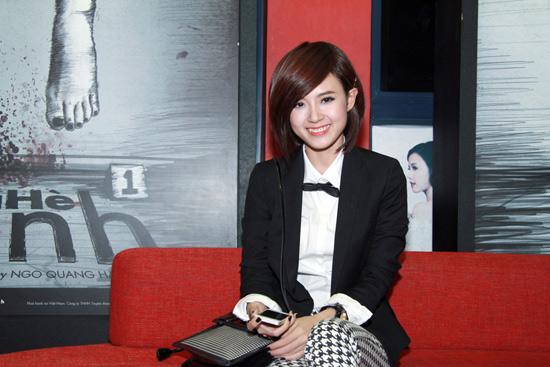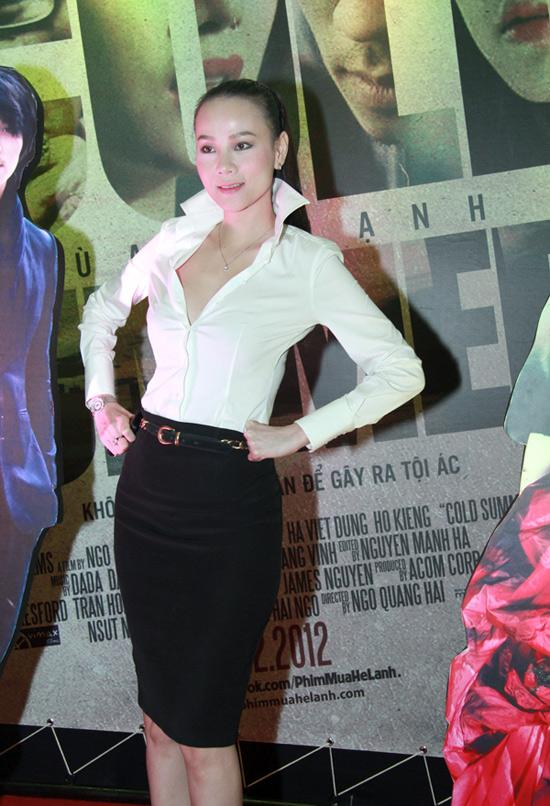 OTHER NEWS