Charity
Ly Nha Ky could not held her tears donating 2 billion to the poor just before New Year
Tuesday, 06/02/2018
Just in time before New Year celebration, Ly Nha Ky gives out 2 billion dongs to the people in need, wishing them a better, warmer, and merrier holiday.
Not the typical beauty queen that we see, Ly Nha Ky appeared in a pastel embroidered traditional dress. Our devoted Ly Nha Ky, along with other philanthropists have already given out more than 700 presents to the local underprivileged people, each worth 500 thousand dong of cash and gifts. About 400 pieces were given to Son Tra district and 300 for Man Thai Buddhist Temple.
The cold could not stop lines and lines of people from coming, and the sight melted her heart. Some even came just to see "Ms. Diem Kieu", Ly Nha Ky's character, straight from the television hit series "The Beauty and the Wealthy". To the end of the program, Ly Nha Ky turned all her touching emotions into action, donating a whopping amount of 2 billion dongs to later events, helping people in Centre Vietnam in the upcoming year.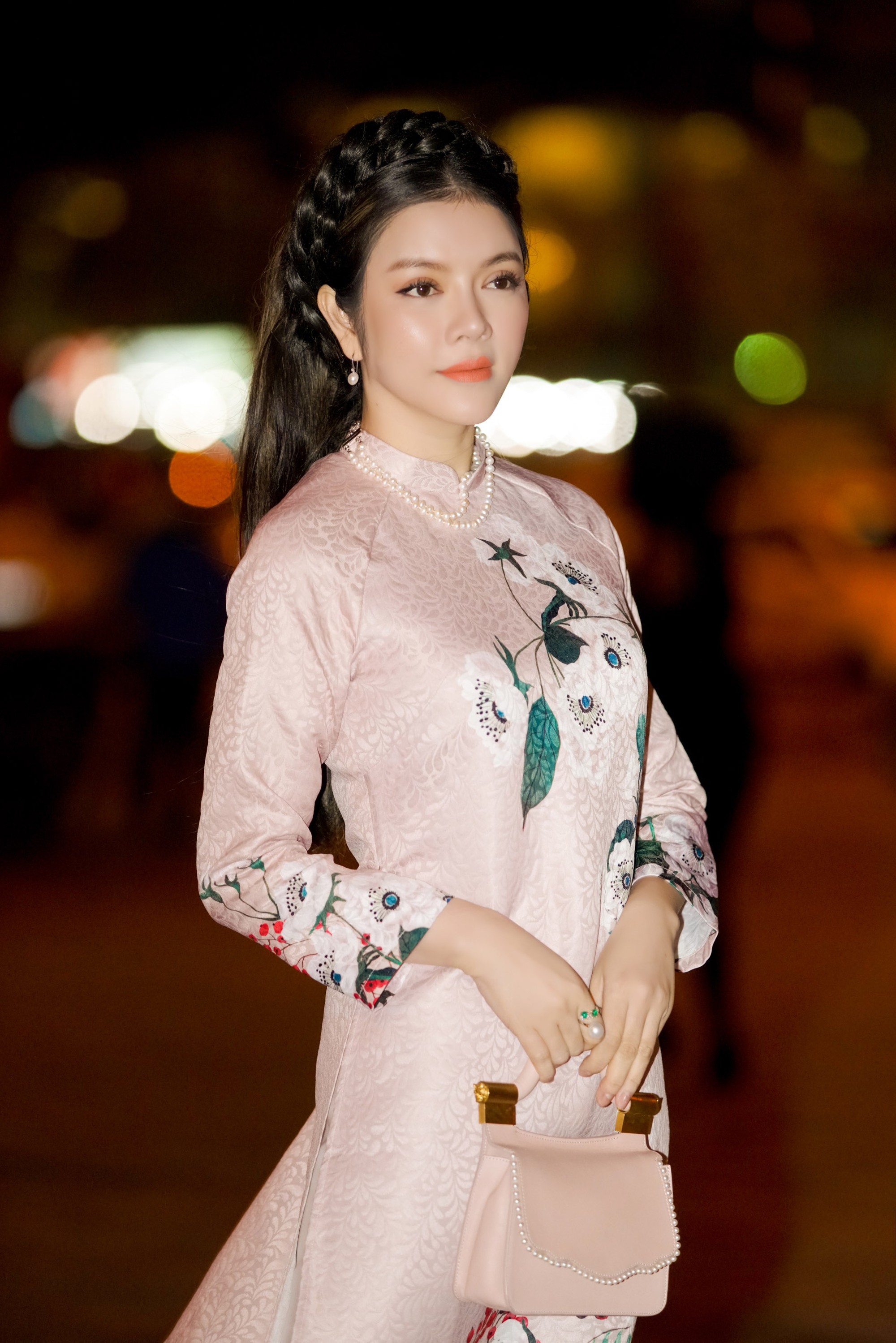 Ly Nha Ky's elegant appearance at the event.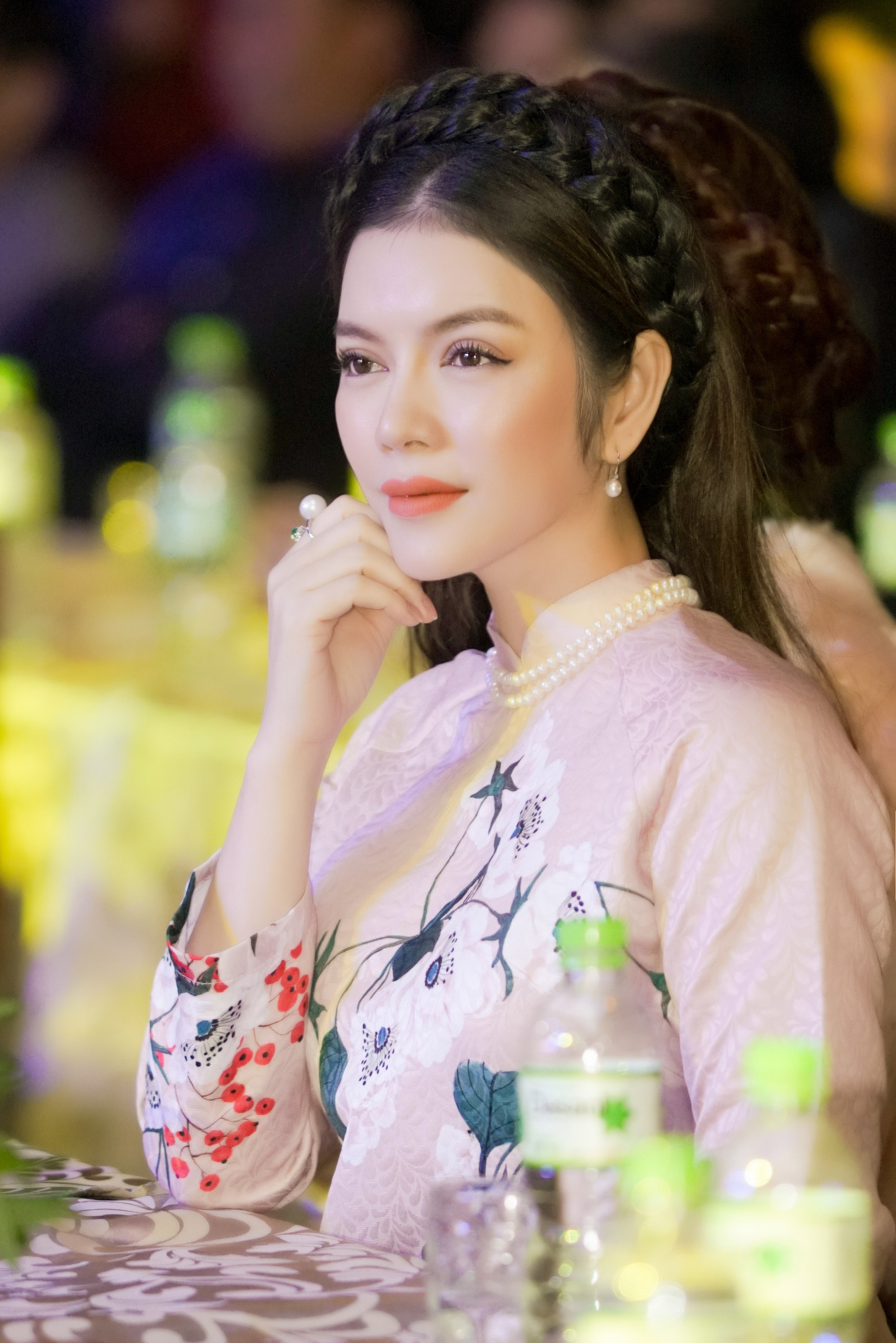 In the mid of the buzzing showbiz, Ly Nha Ky's name rises with her many charity events and funds for people in need.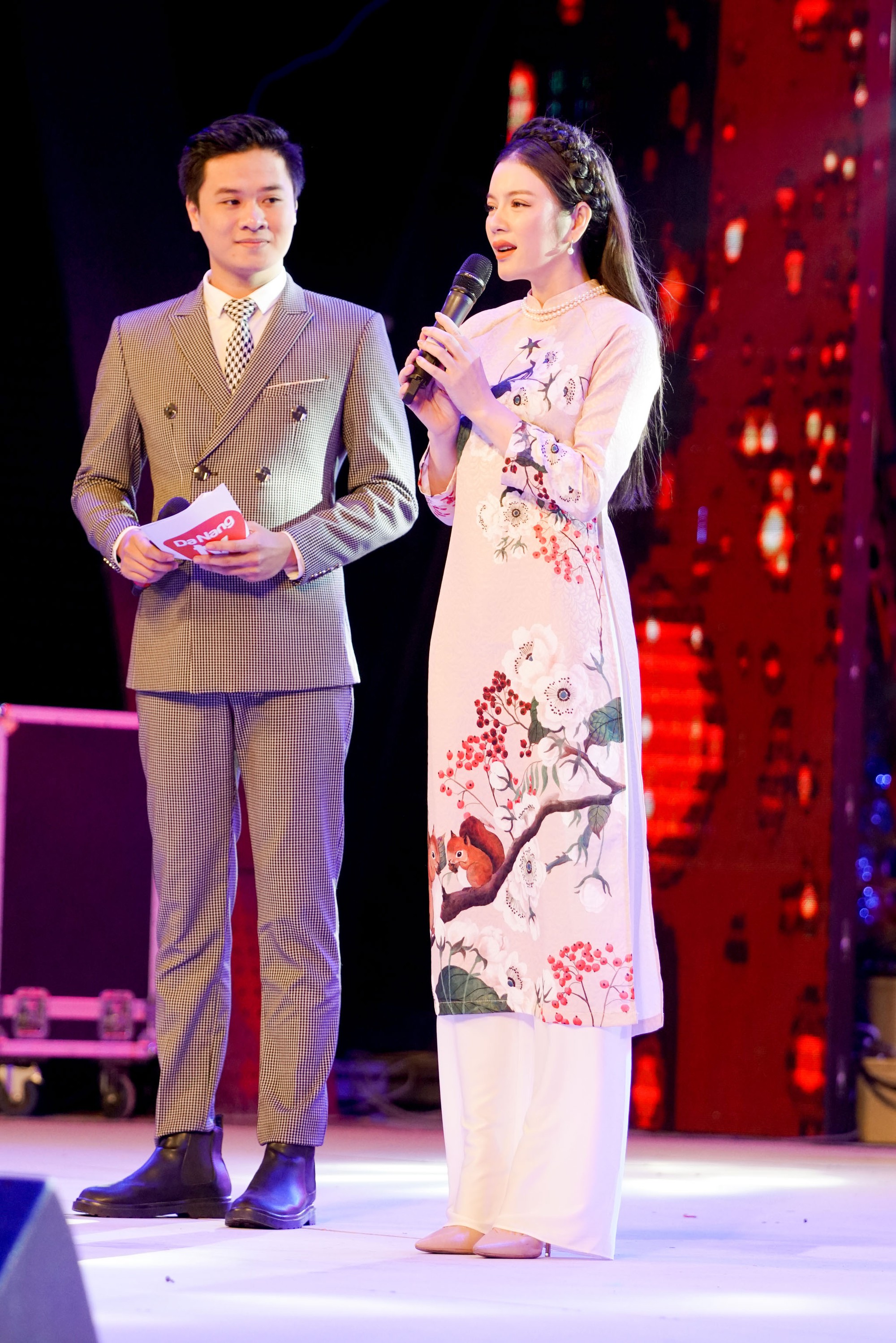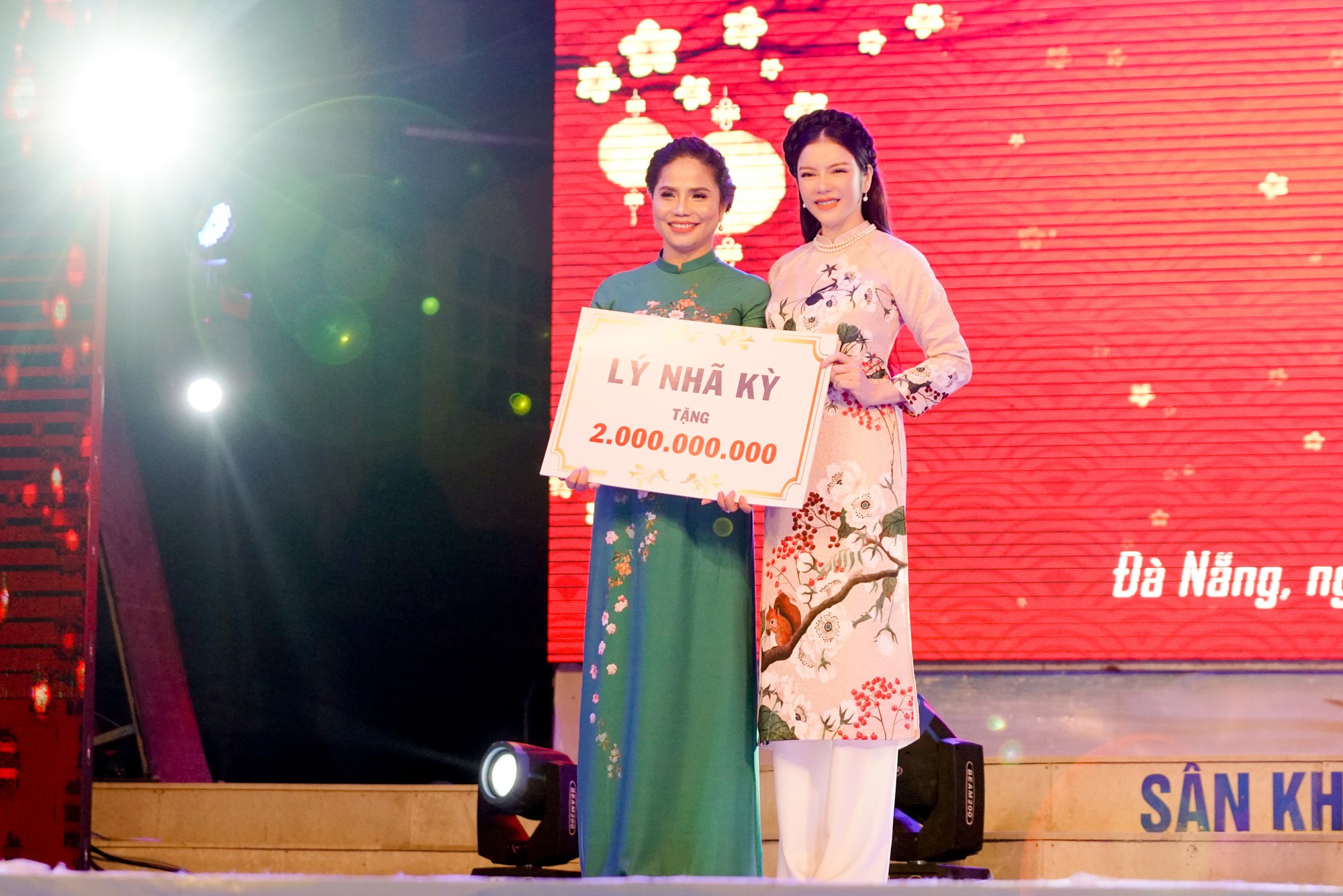 Spending 2 billion dongs in one evening, she wishes to help more and more underprivileged people.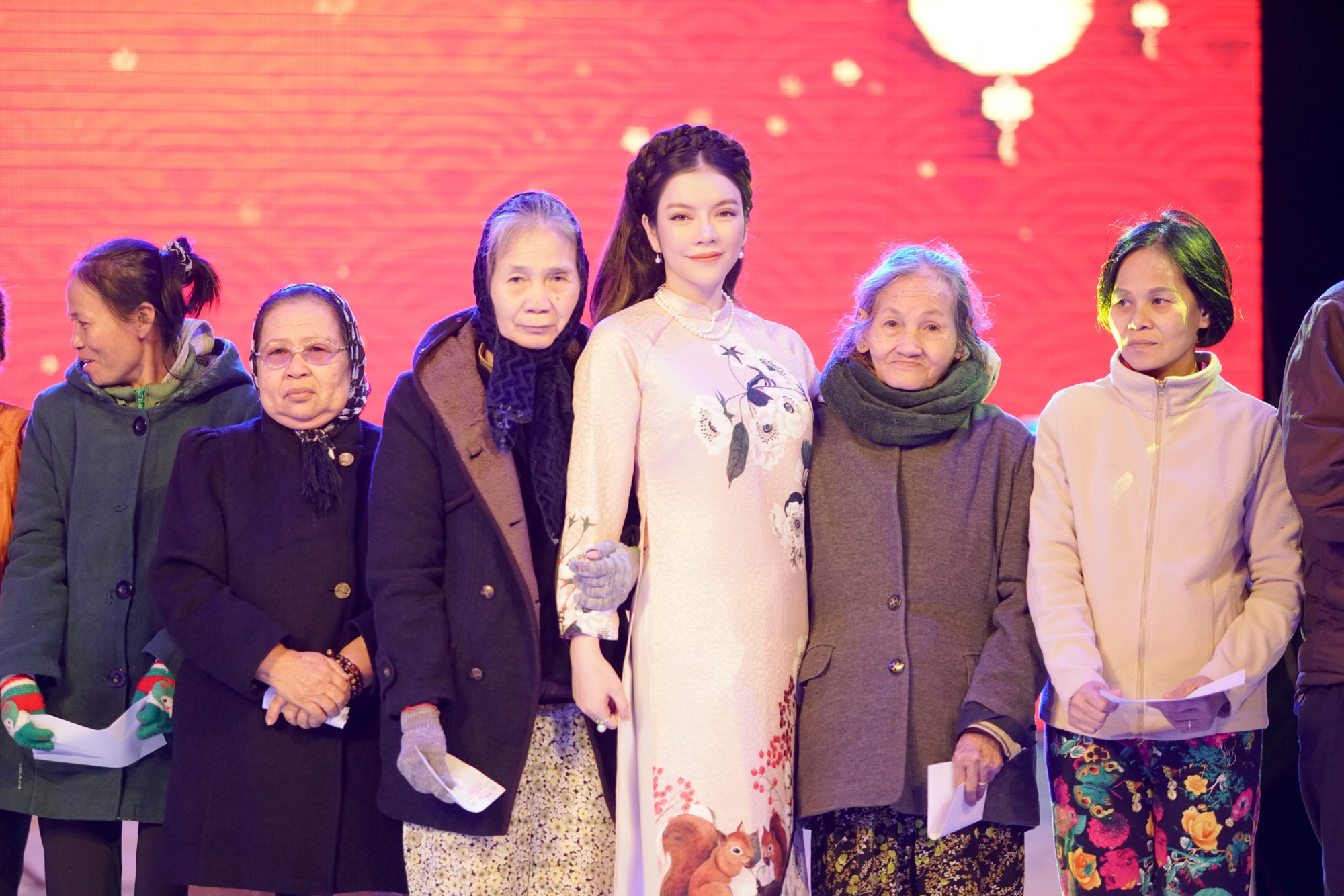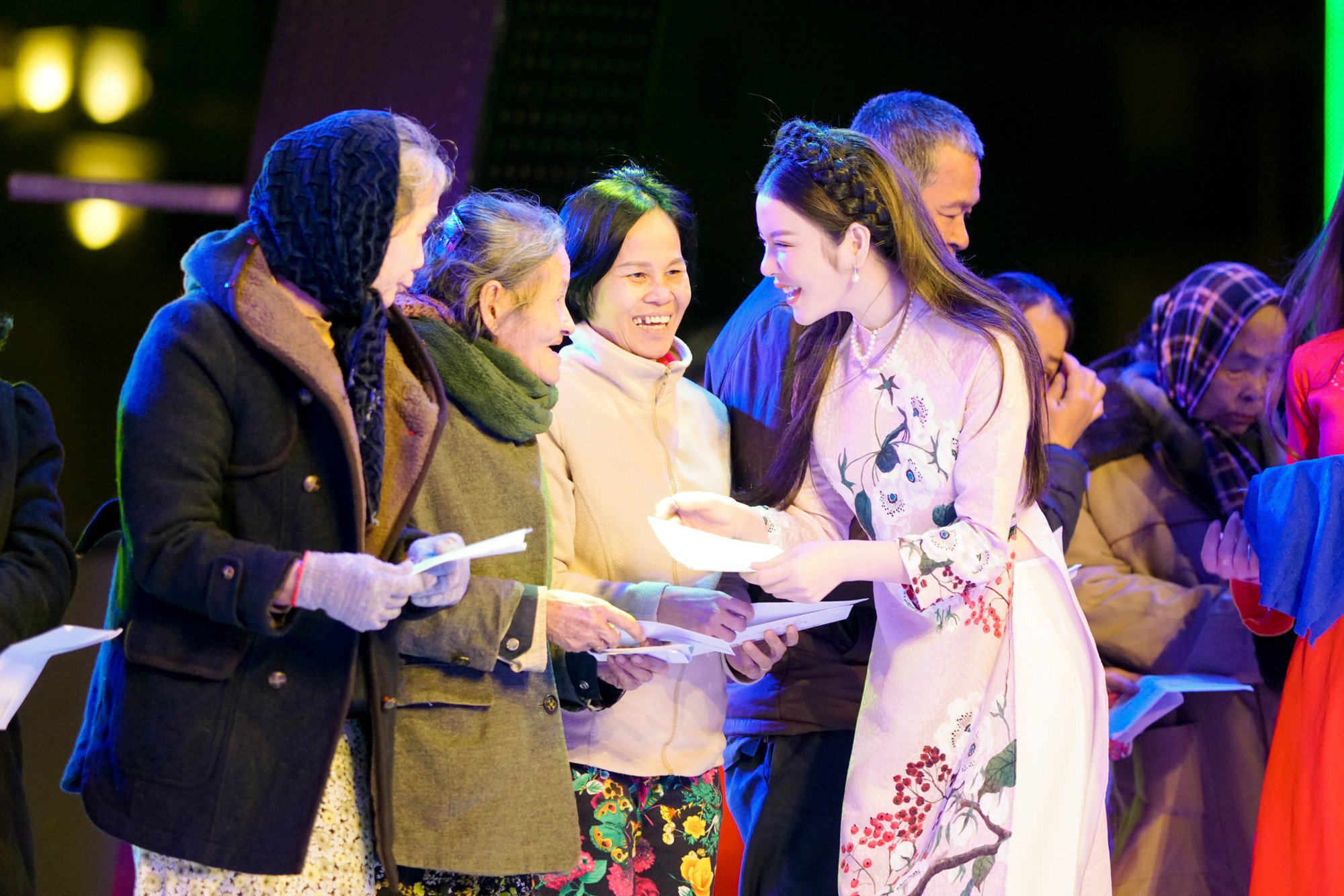 Even though being presented as a grand sponsor, but there is no distance between her and others.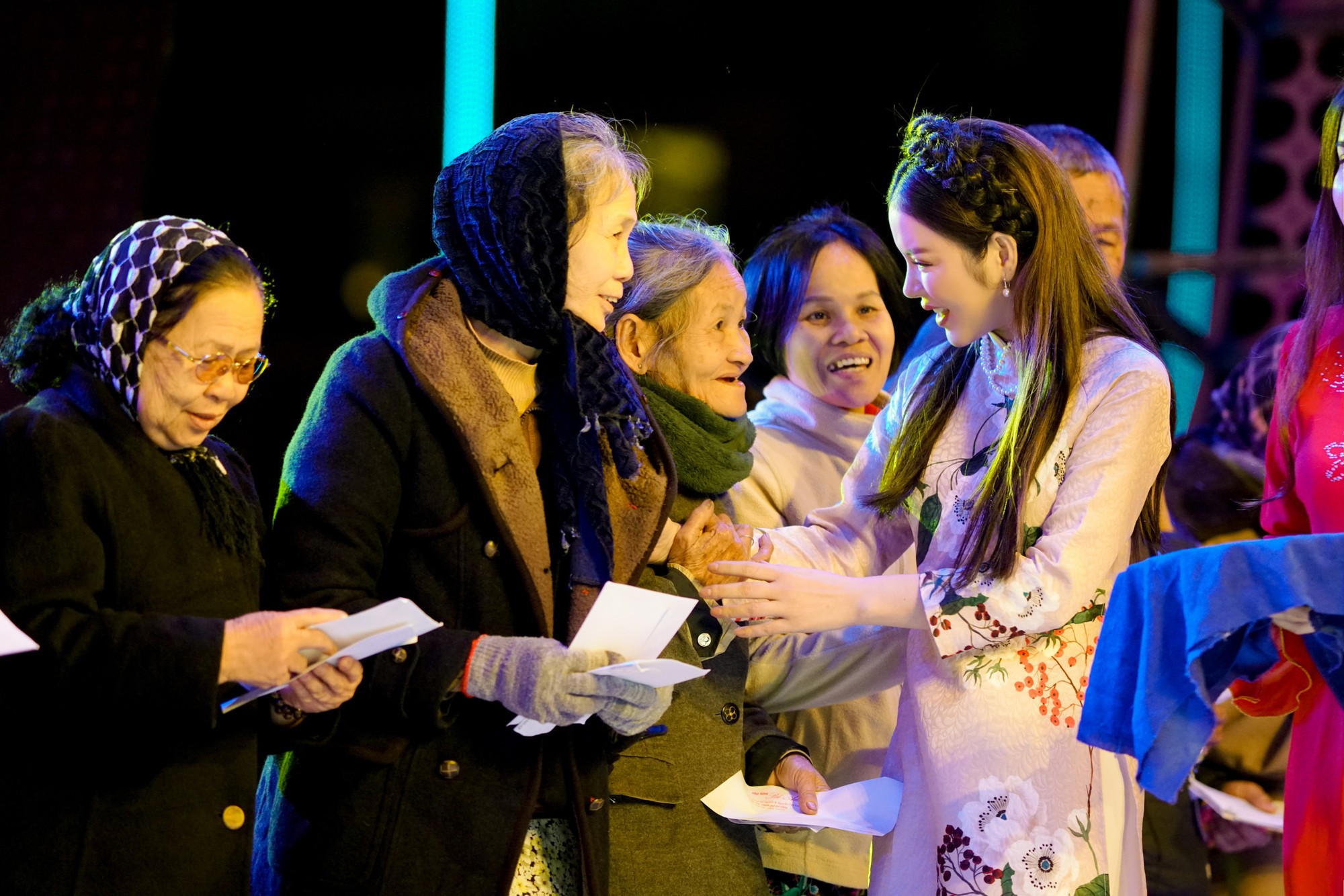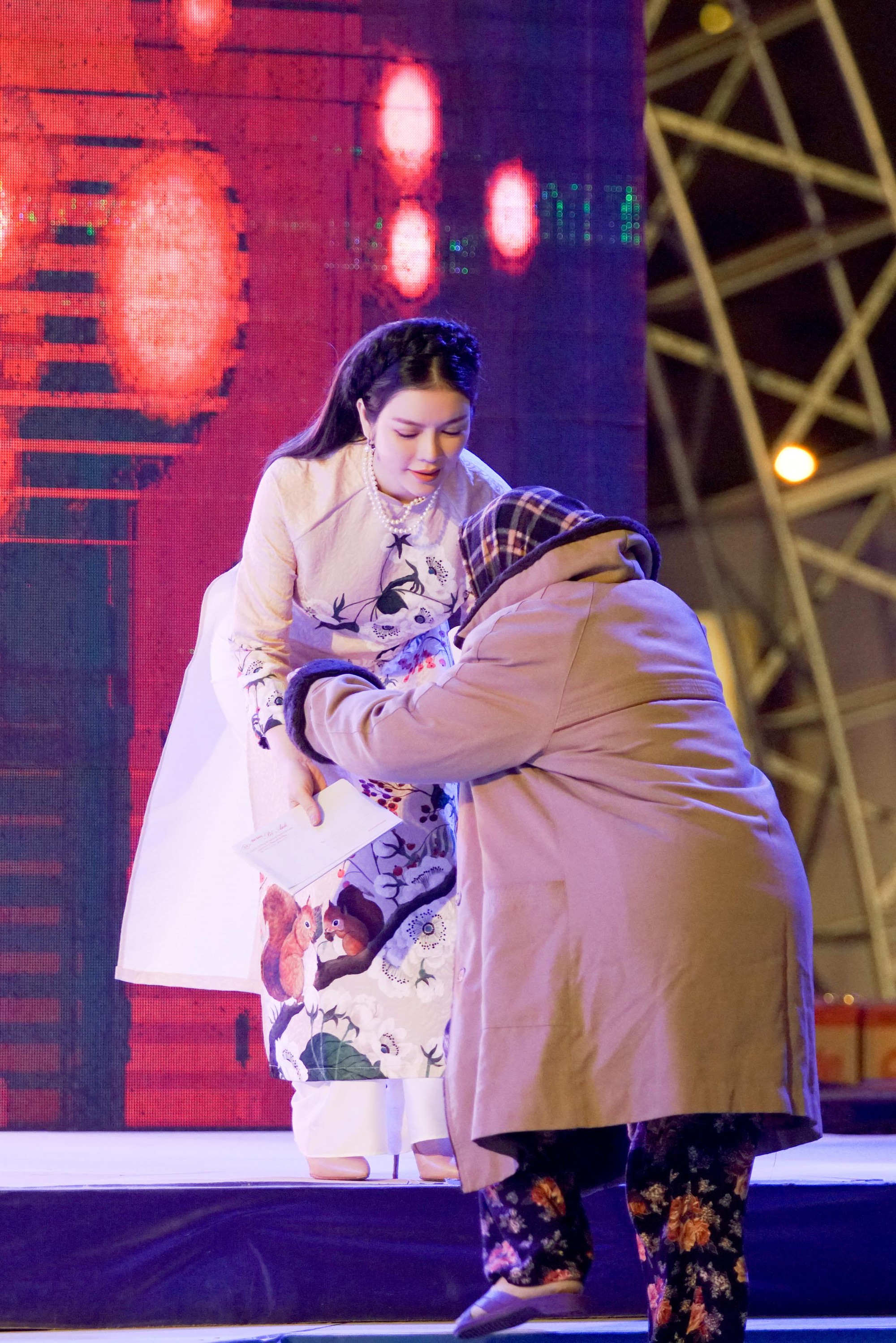 Holding hands and helping them to the stage, she did not hesitate to hug and give out words of support.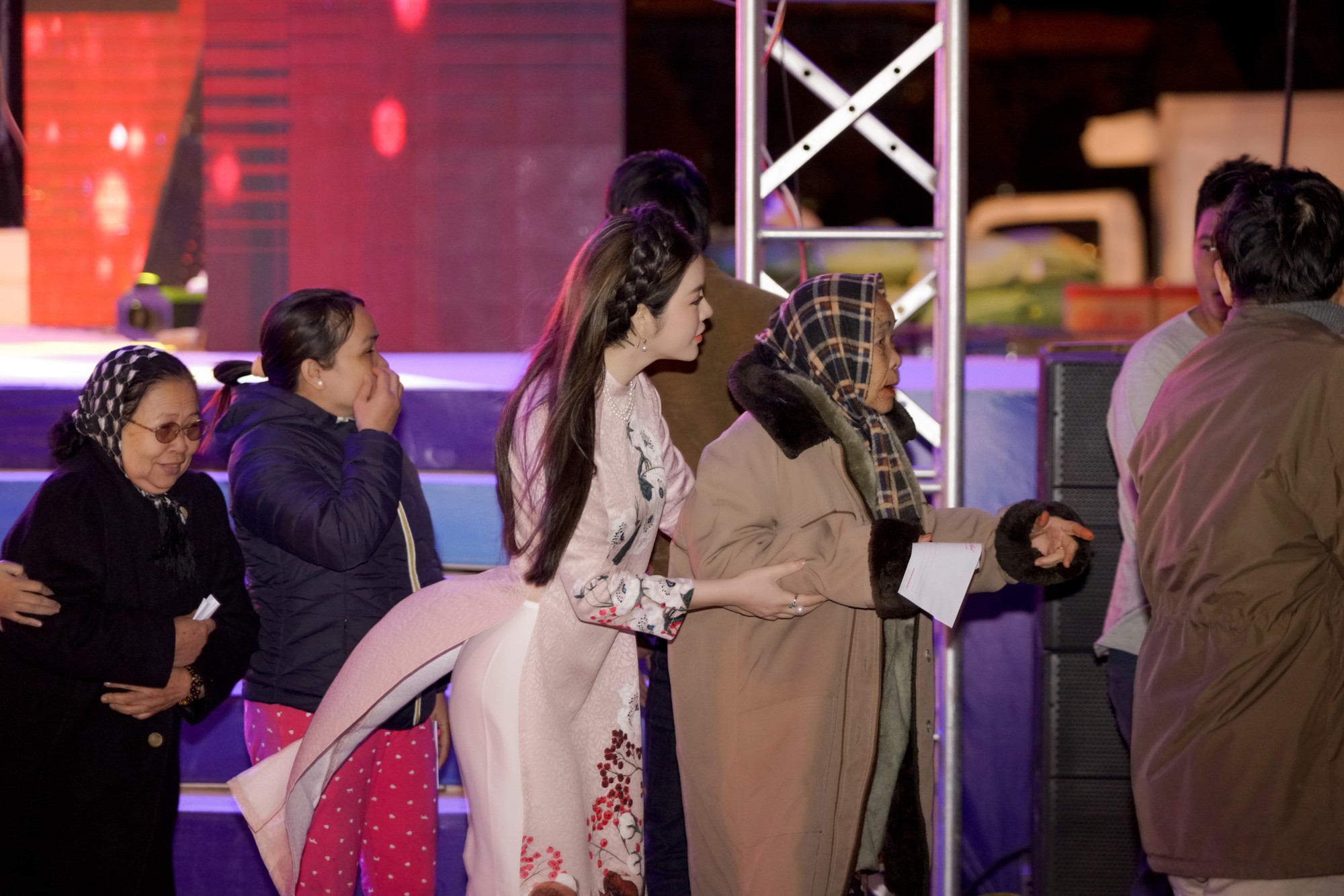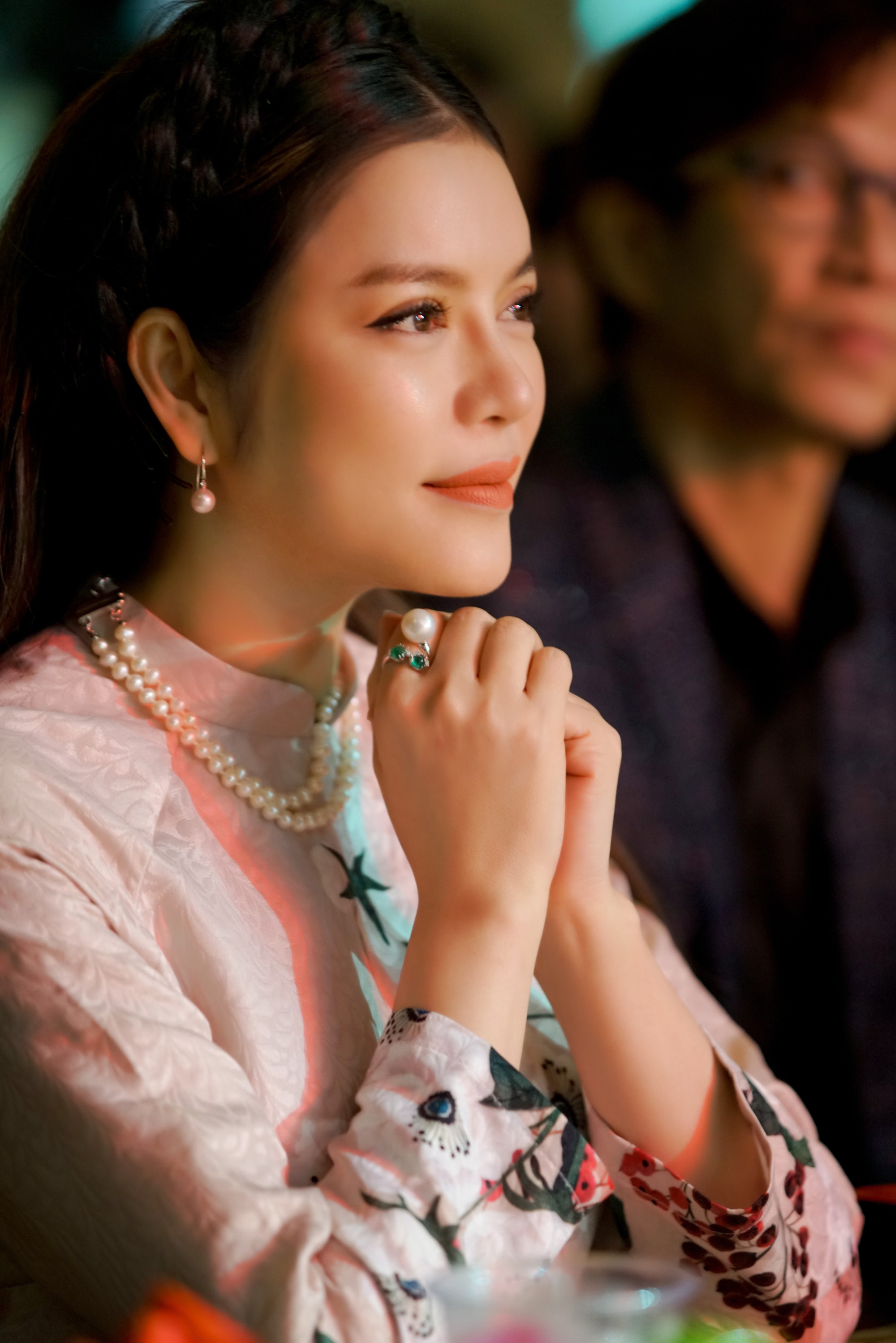 As a person of influence, Ly Nha Ky promises to generates more sponsoring partners for Vietnam Health and Education Development Fund, her own charity fund, so that she can reach out to more and more people.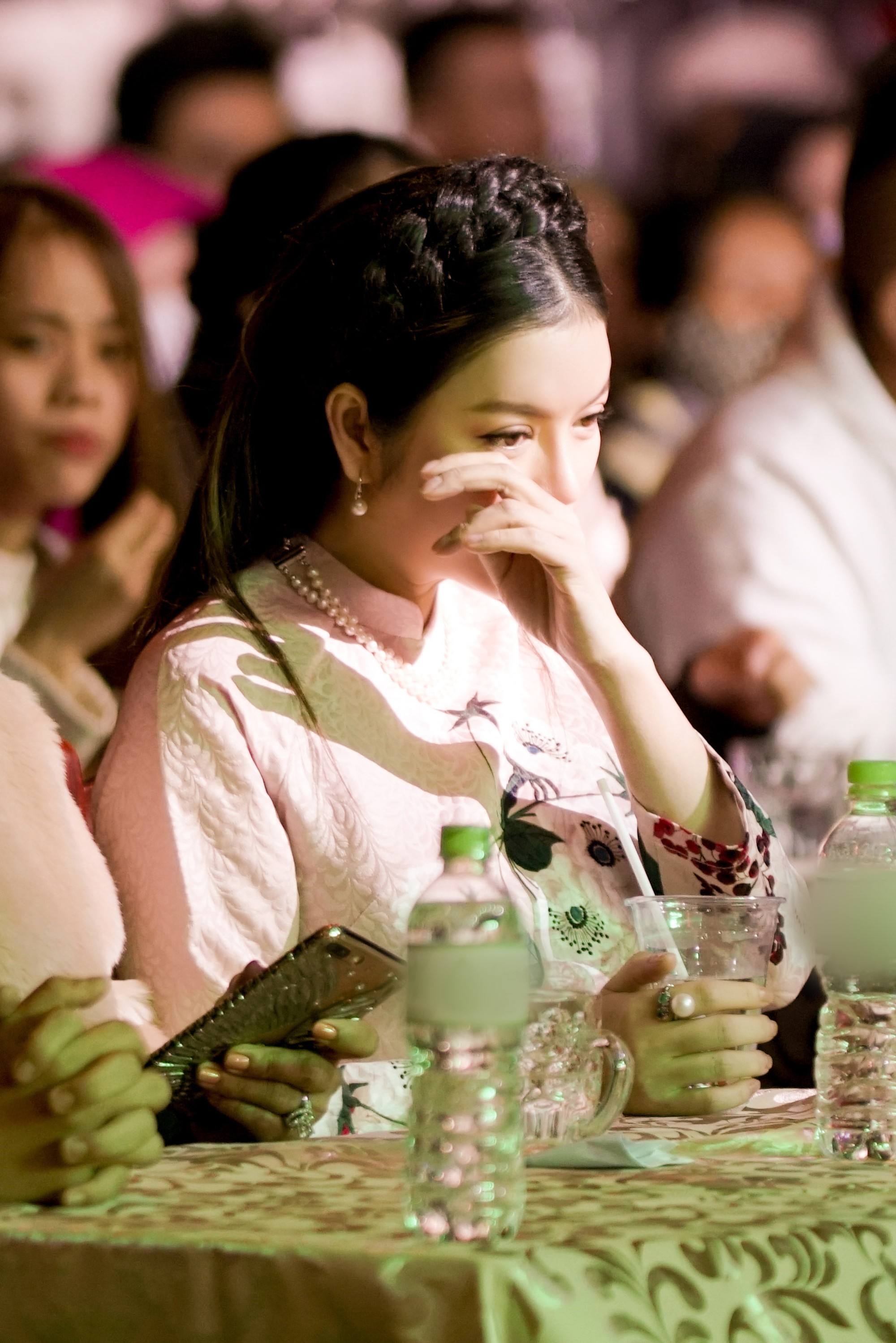 And in return, people in Da Nang love her, a beauty with an even bigger heart.
OTHER NEWS