News
Ly Nha Ky appearance as a lovely princess to attend the luxurious birthday party of Indian's billionaire.
Wednesday, 14/08/2019
Ly Nha Ky always chooses the dress and style to match the atmosphere as well as the characteristic of each events.
Recently, the audience was surprised when Ly Nha Ky once again appeared in the birthday party of Indian billionaire Nitin Shah, who came to Phu Quoc to hold a wedding ceremony. Traveling with her is Do Long's designer.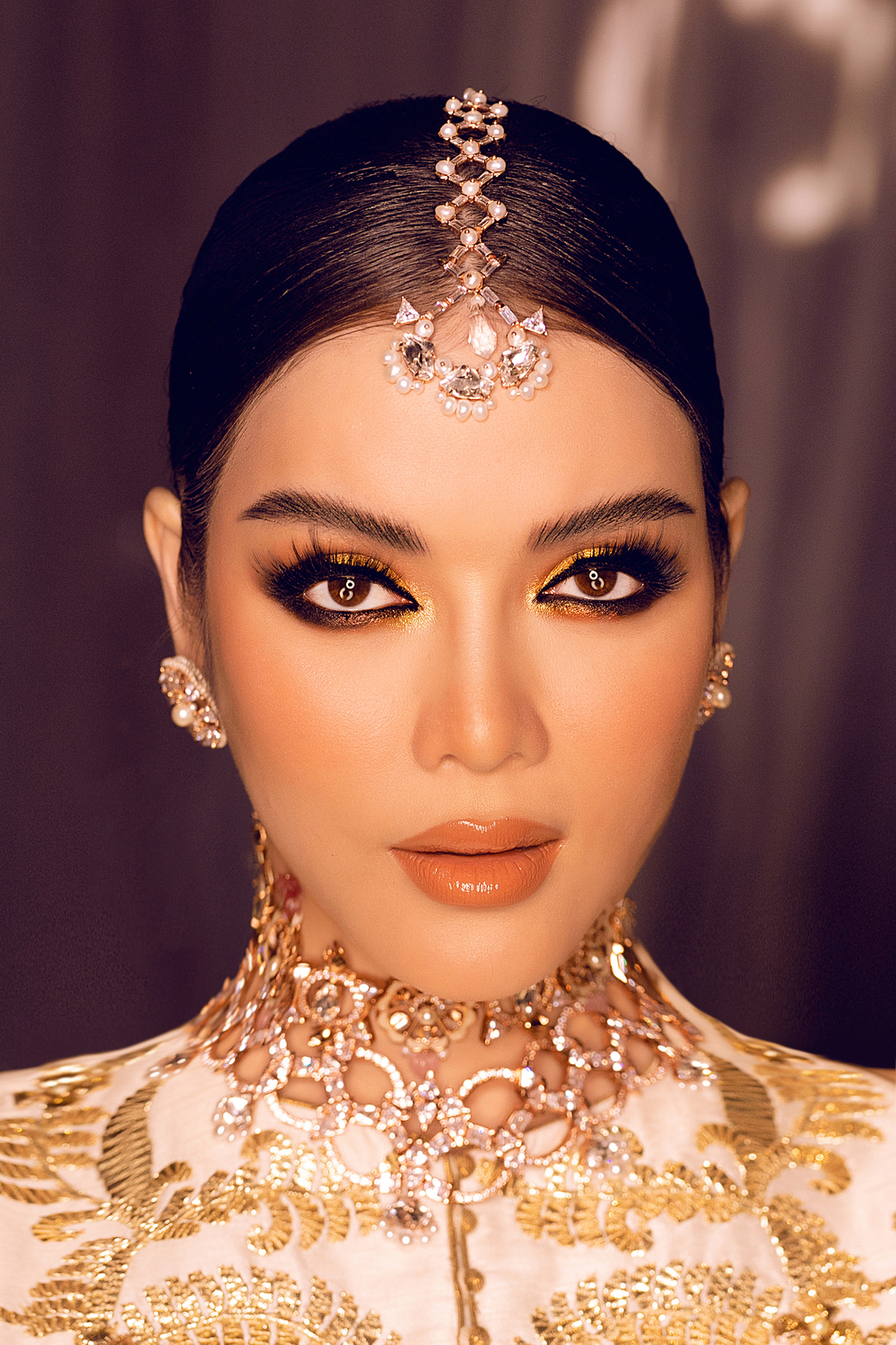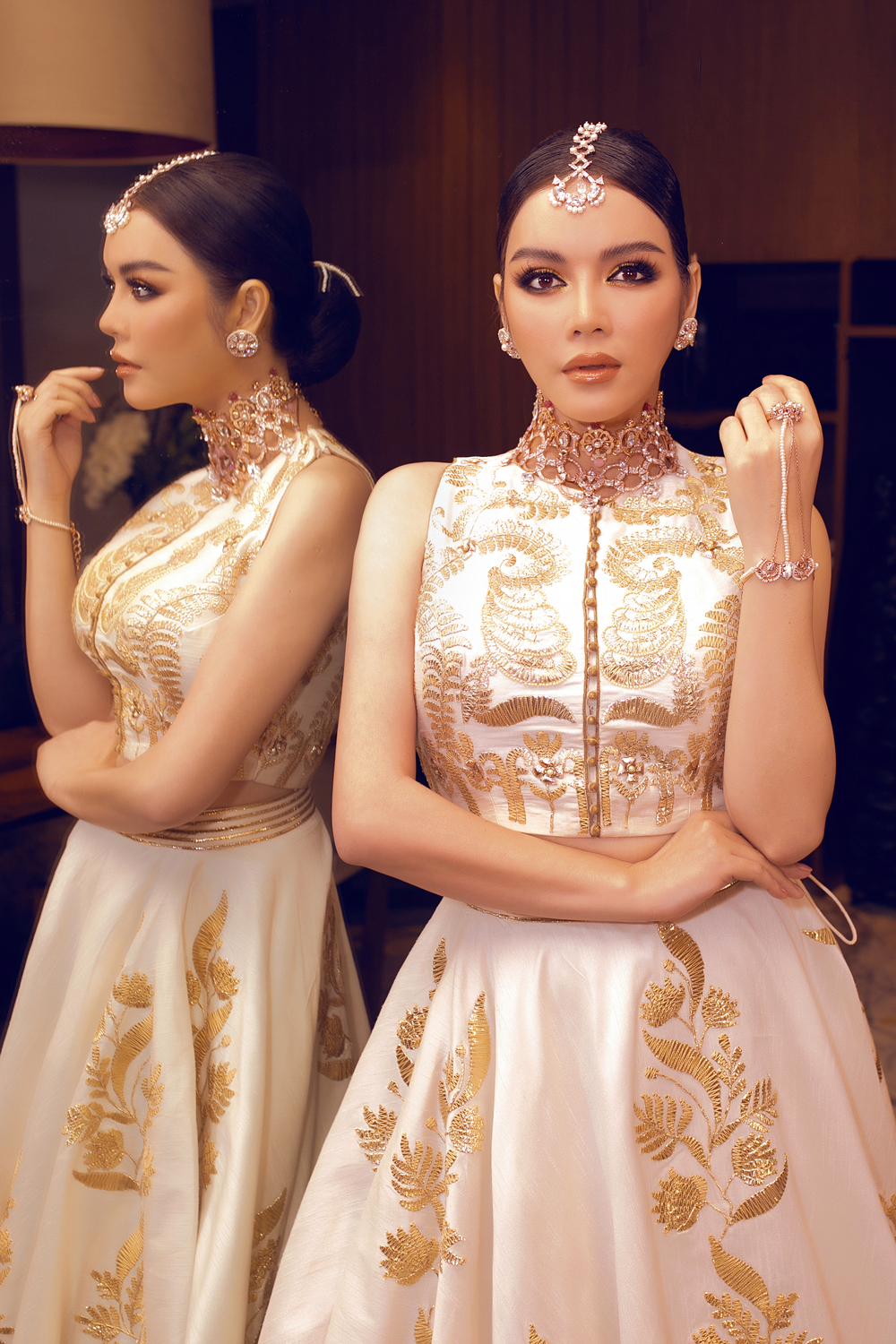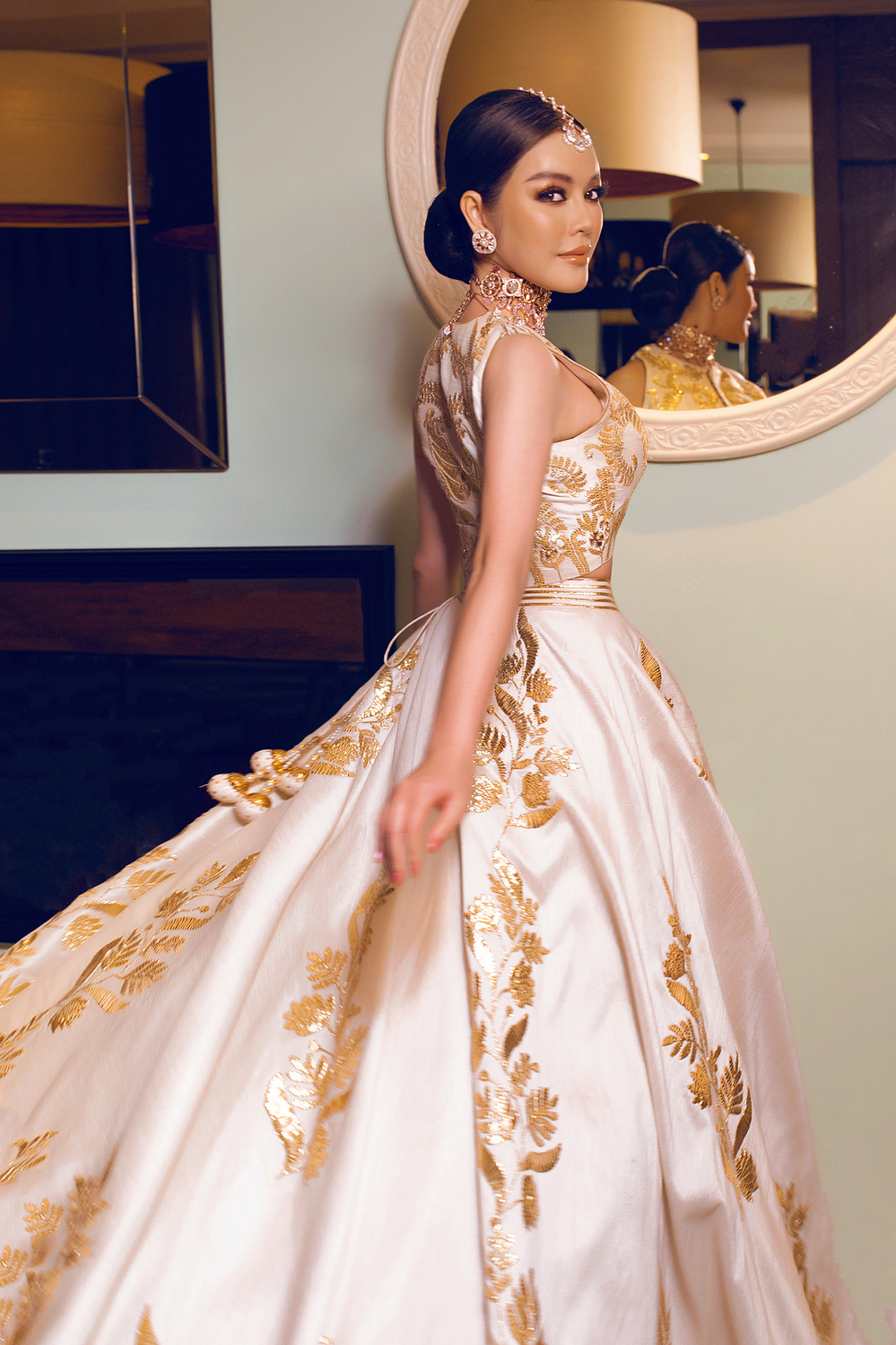 Although she has no artistic activity but no one in the Vietnamese showbiz have the diplomatic relationship than her. She often attended the party with the guests are billionaires, tycoons of countries without not everyone wants to be join in these places.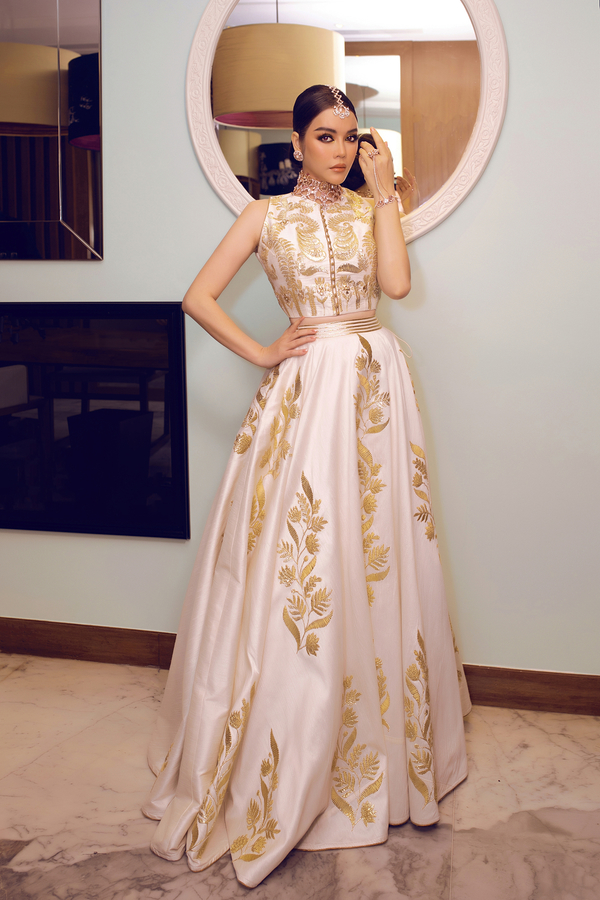 When coming to luxurious places and meeting with elite people, Ly Nha Ky and her team had a very careful preparation such as how to choose the dress for every party, how the makeup layout was suitable. Perhaps, no one surpassed the former ambassador of tourism on the investment of images and how to be impressive and score as a representative of Vietnam.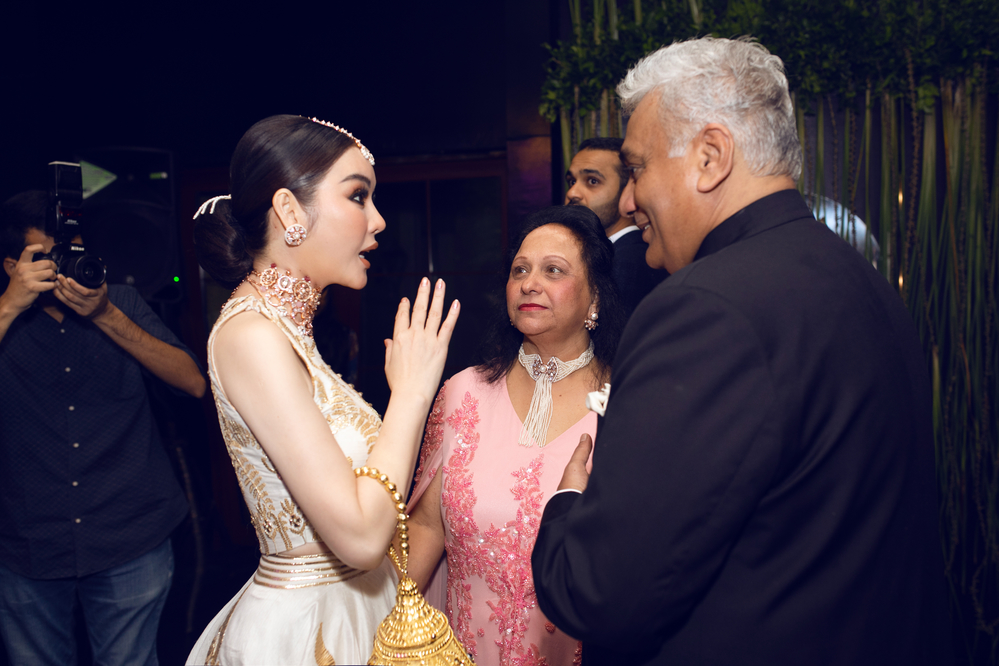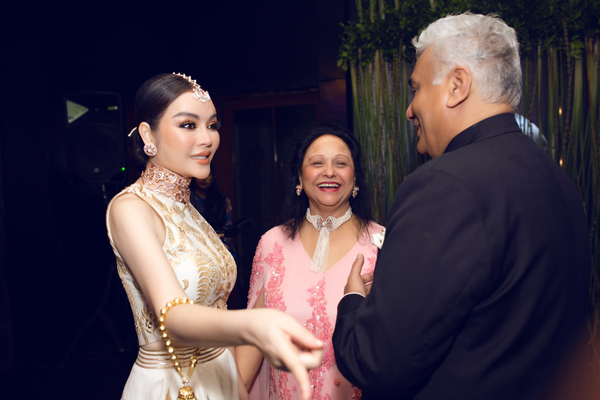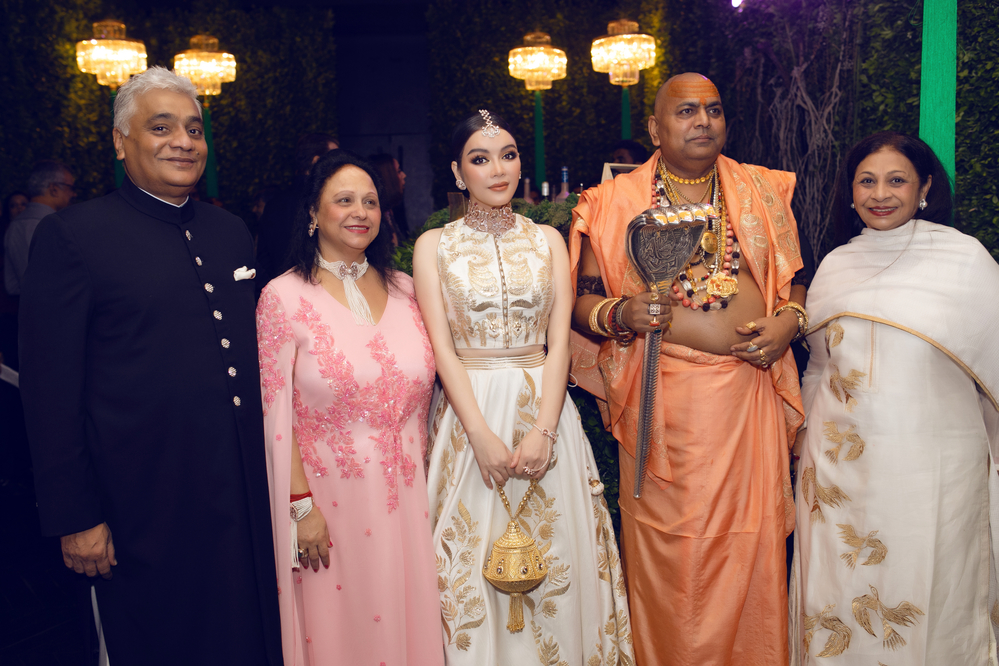 Due to the busy work schedule, Ly Nha Ky can only attend 5 days of the party and return Vietnam to continue her work.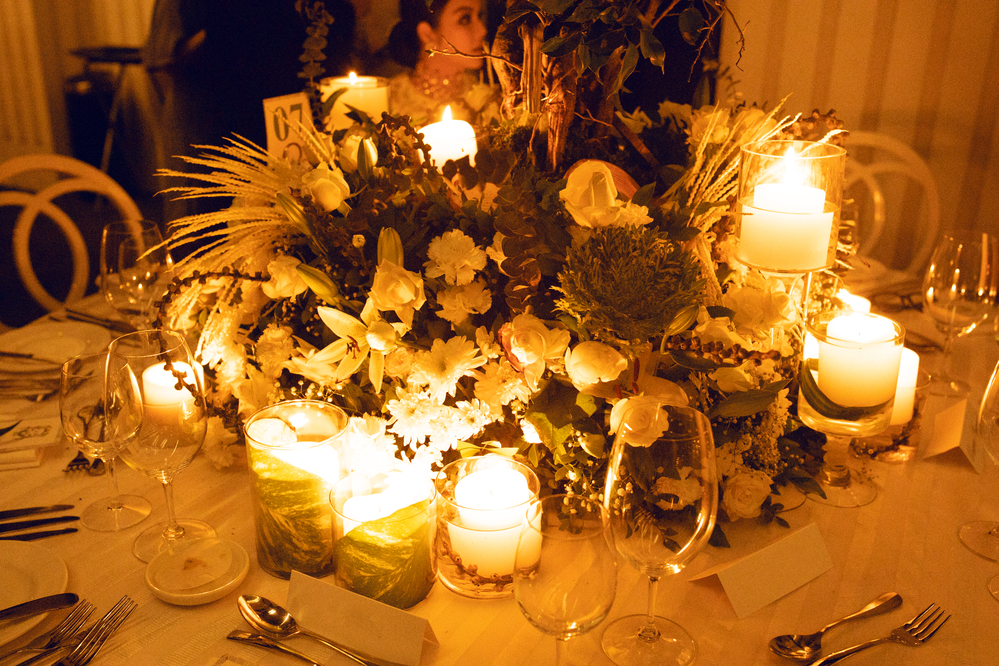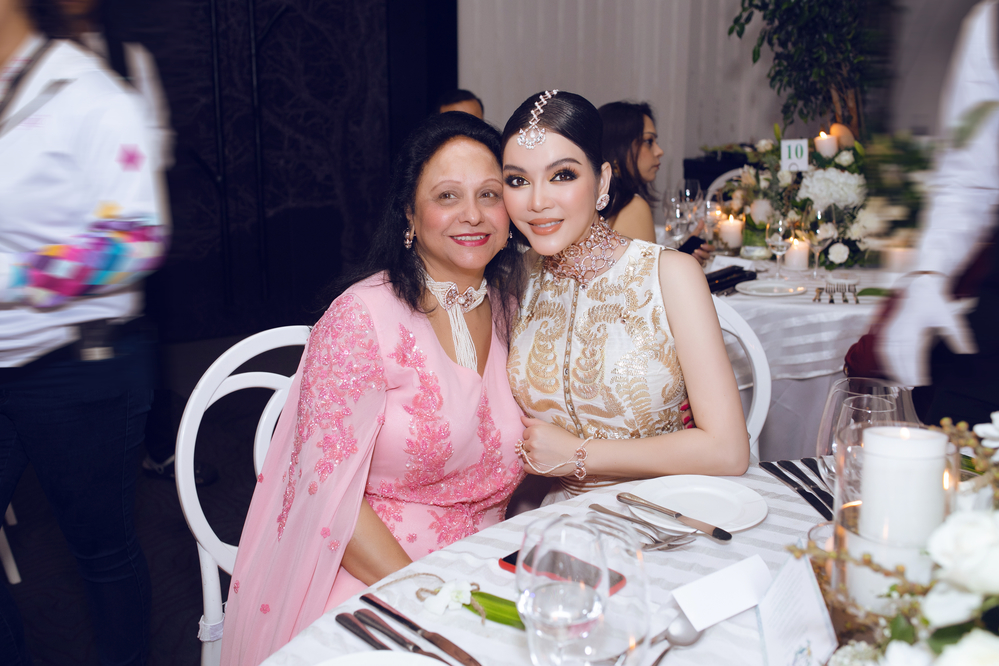 Extremely expensive cost up to several million dollar for a customer when attending a party.
Appearing with the theme of the first day is a traditional Indian costume, the costume was personally billionaire for Indian designer sewing and tailor base on her measurements, the dress is elaborate and hand-crafted in 2 months with gold threads are meticulously attached. In addition, his daughter-in-law personally designed Ly Nha Ky's diamond jewelry to choose the most splendid appearance, she looking like a celebrity from India.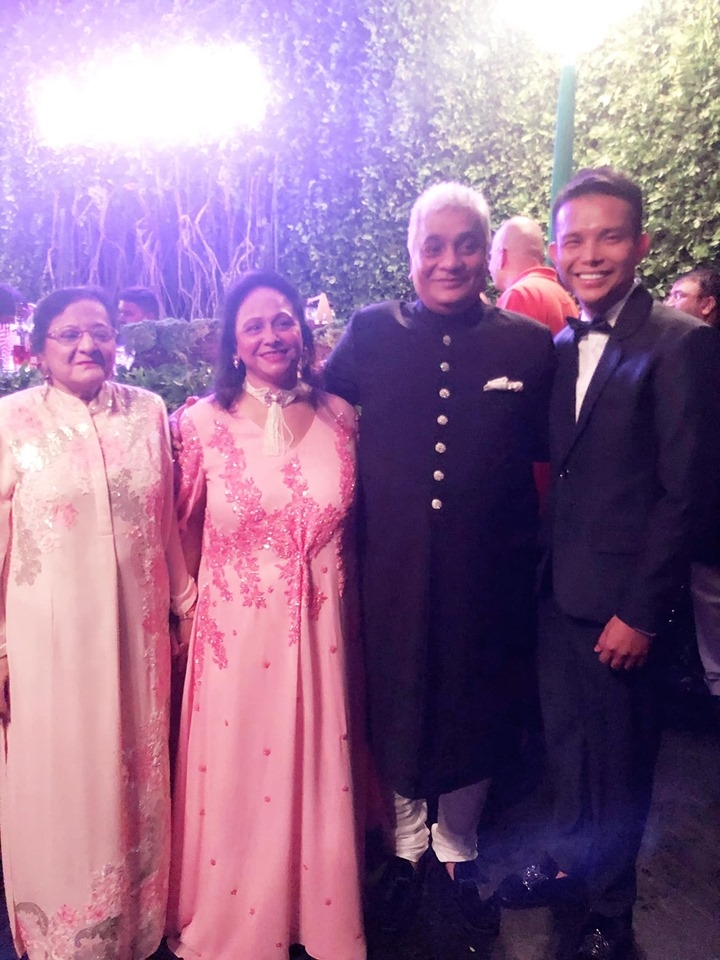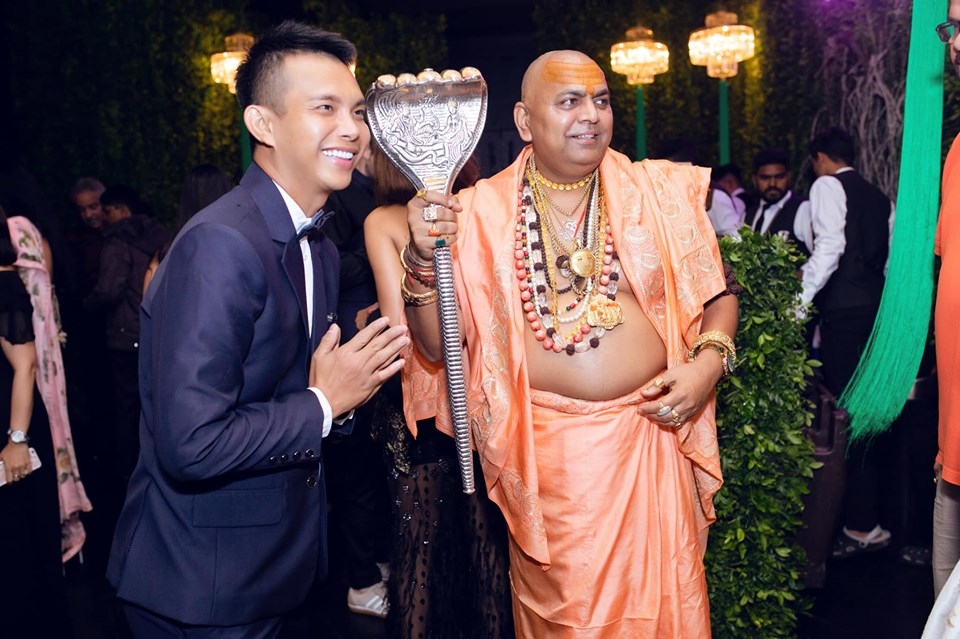 Do Long designer was extremely excited when he took a commemorative photo with the guests at this birthday party.
This is not the first time Ly Nha Ky has participated in important events of the Indian billionaire. In March 2019, she was the only Vietnamese celebrity to attend the wedding of Kaabia Grewal and Rushang Shah.
The secret to maintain the beauty:
- Appropriate diet, reducing starch
- Sleeping enough
- Drink 2 liters of water every day
- Practice sports
- Keep the spirit optimism
OTHER NEWS