News
Ly Nha Ky transforms as a Bollywood woman in Indian billionaire birthday party.
Saturday, 17/08/2019
Make up experts and hair style of Quan Nguyen and Pu Le created an overall ecstasy of Ly Nha Ky. Quan Nguyen shared that he used a smooth cream on her face to make the face like frosty base, pressed the eyelid with sharp lines and thick eyeliner combined with mascara to create the most eye-catching and perfect eyes.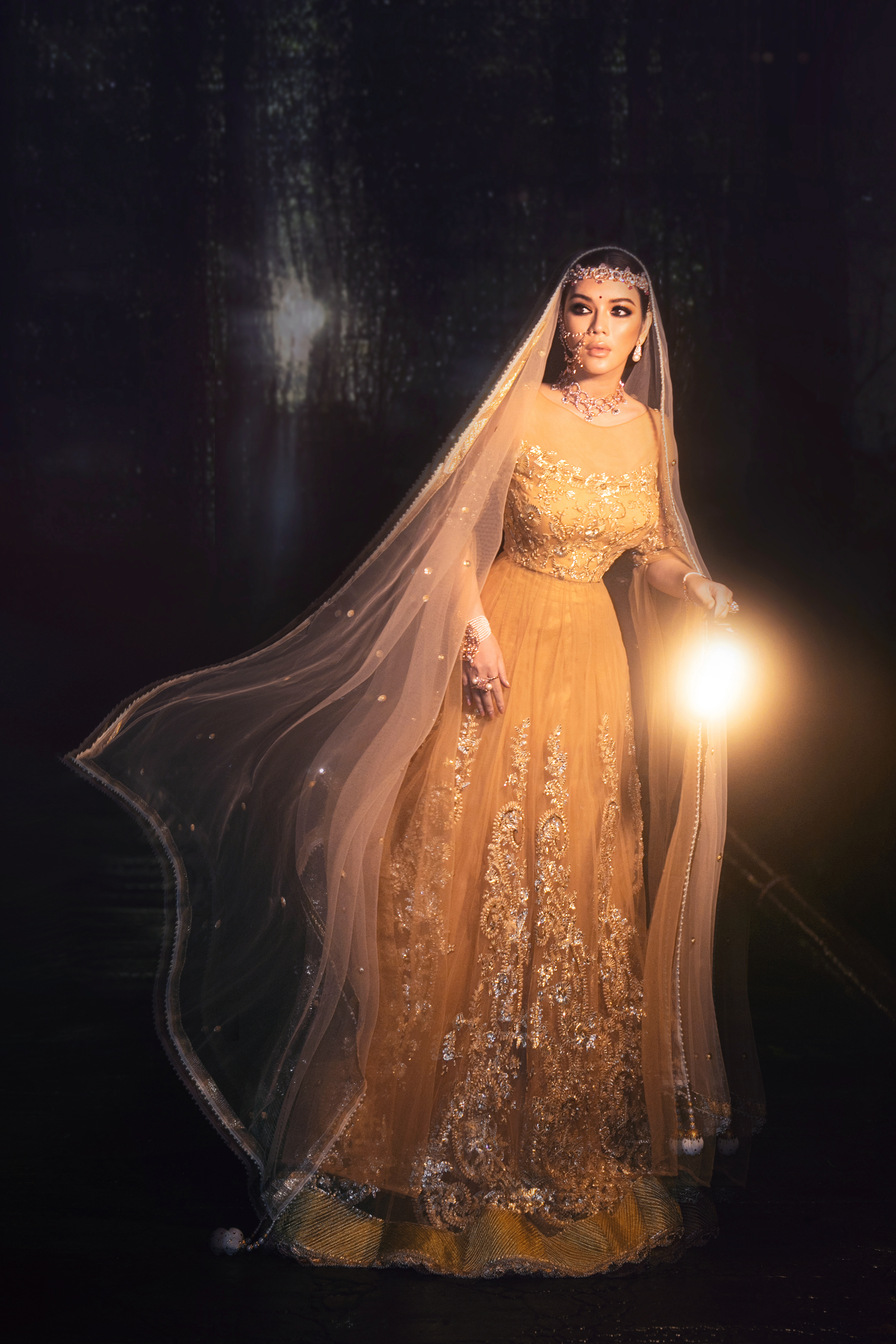 This is an extremely delicate option to create more personality to her eyes without using more color tones.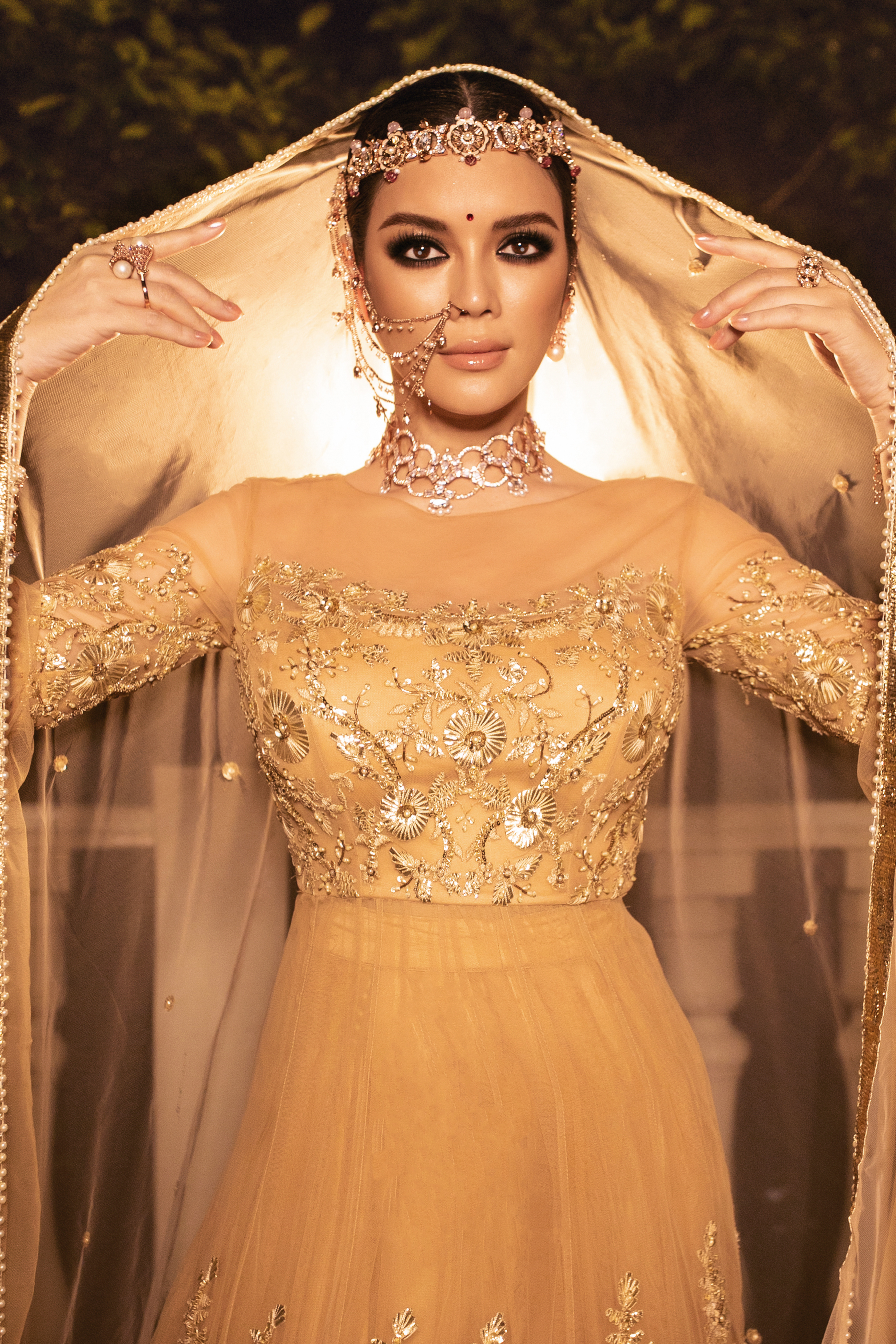 With Honorary Consul of Romania, the eyes are always called as "the window of the soul" because she always conveys all the messages of the photo through her eyes.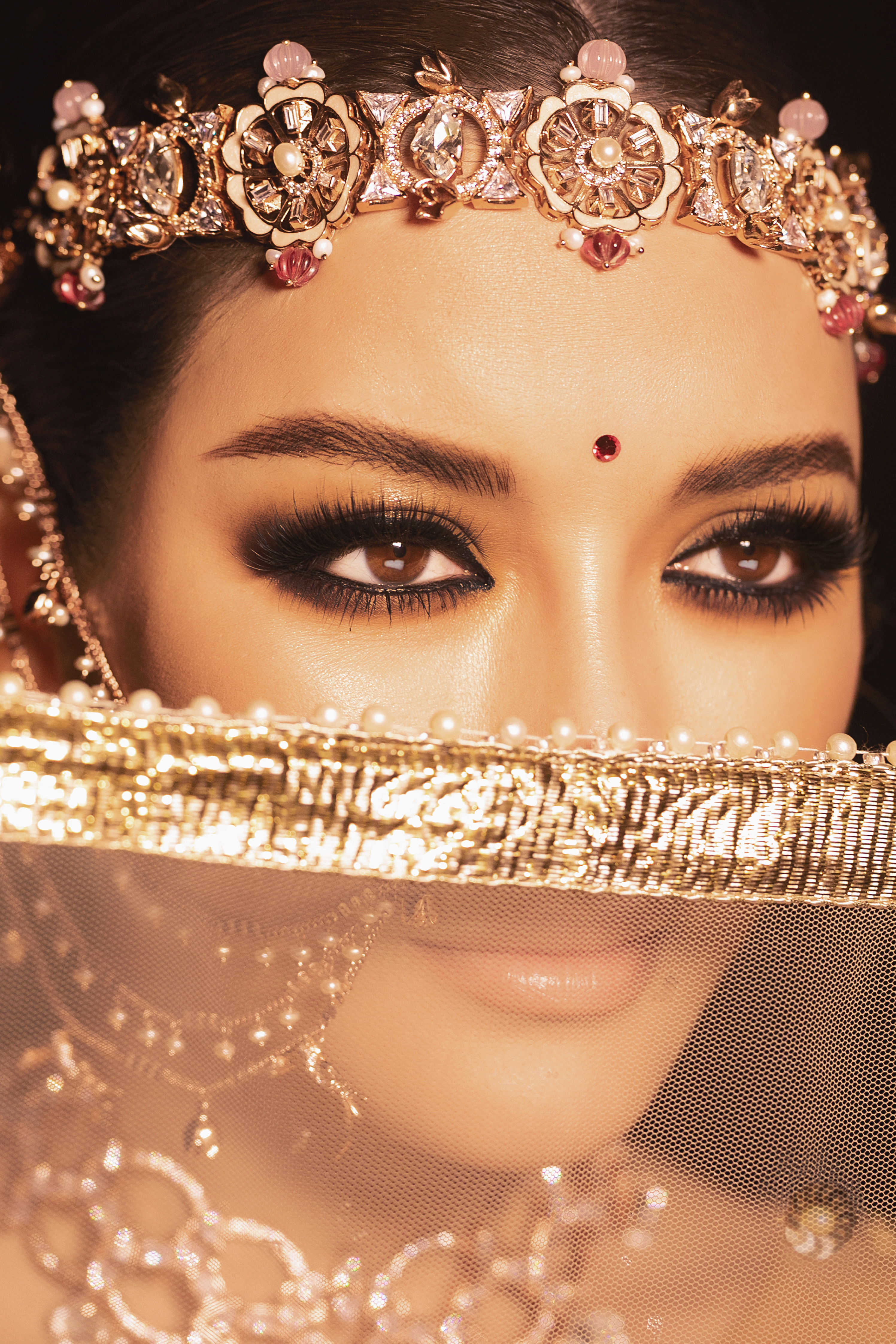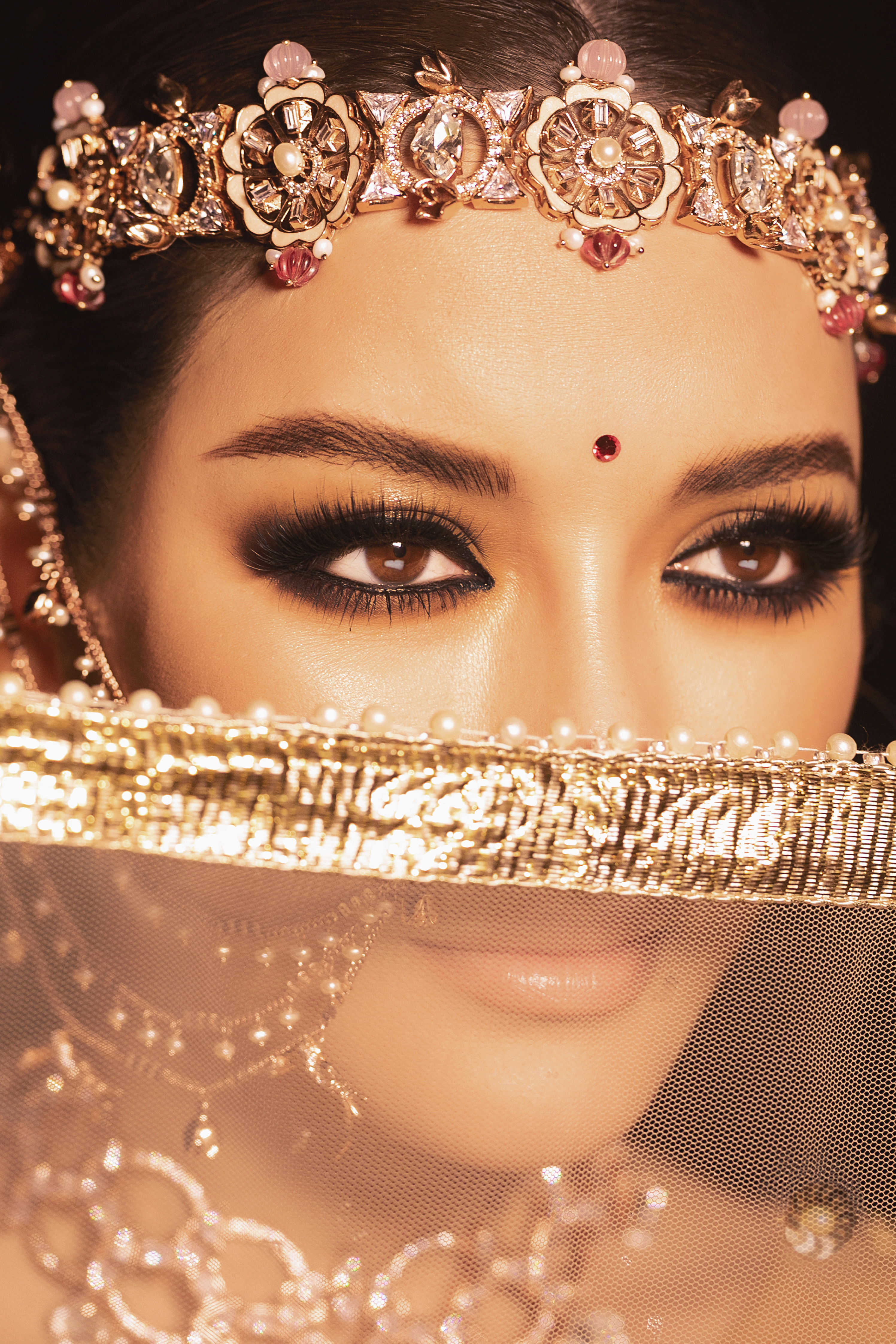 This time her hair was pressed and made style by hair stylist Pu Le, he cut her hair to the throne 5-5 to be more suitable when wearing diamond jewelry on the hair. He also skillfully attached a ruby to her forehead to augment Indian nobility.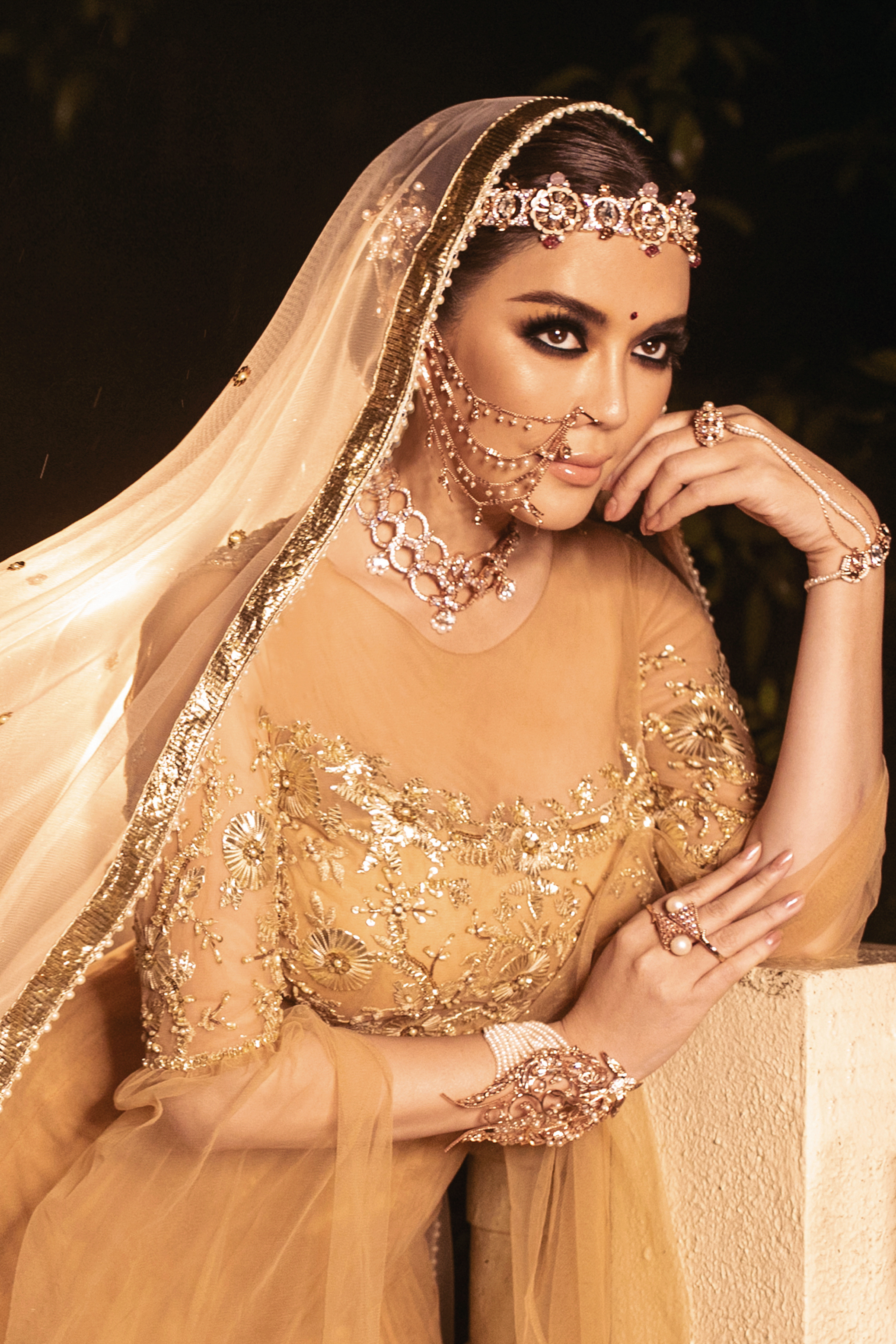 With a haute couture dress consisting of extremely beautiful lines, golden threads are designed by the Indian designer into beautiful petals, using embossing techniques with 3D motifs in extremely luxurious 18k gold to create the unique dress.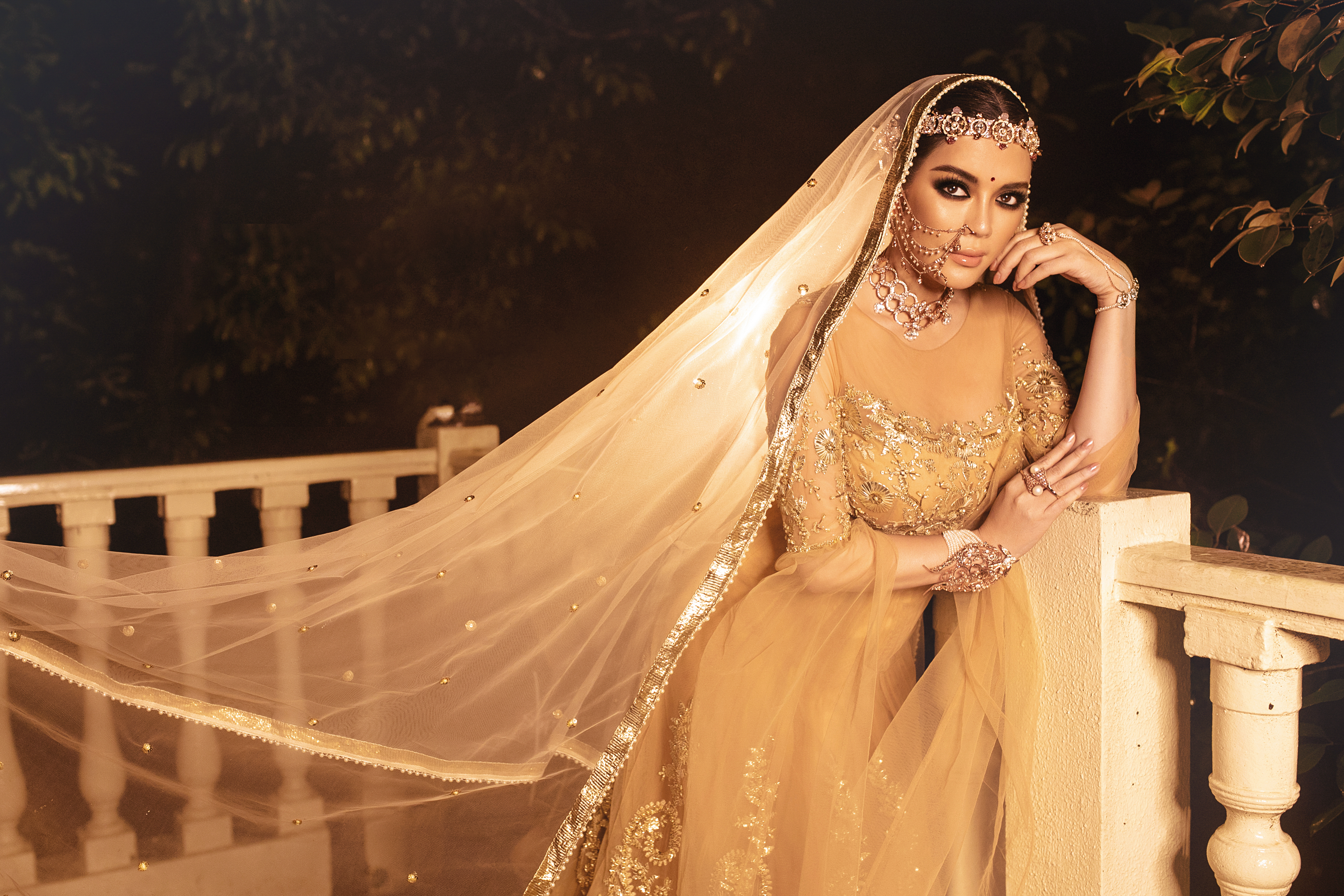 It is known that this dress has made by hand-made for three months that the billionaire adoptive father follows his own measurements for his daughter's Ly Nha Ky for promotion her nobility and make her has the beauty of Indian's princess.
This time, Ly Nha Ky is very skillful when combining hair necklace and diamond accessories with pearls, rubies. She also wears nose piercing help her more beauty in both magical and attractive.
When she attended event abroad, the actress shows that she is always one of the most gout fashionista in showbiz.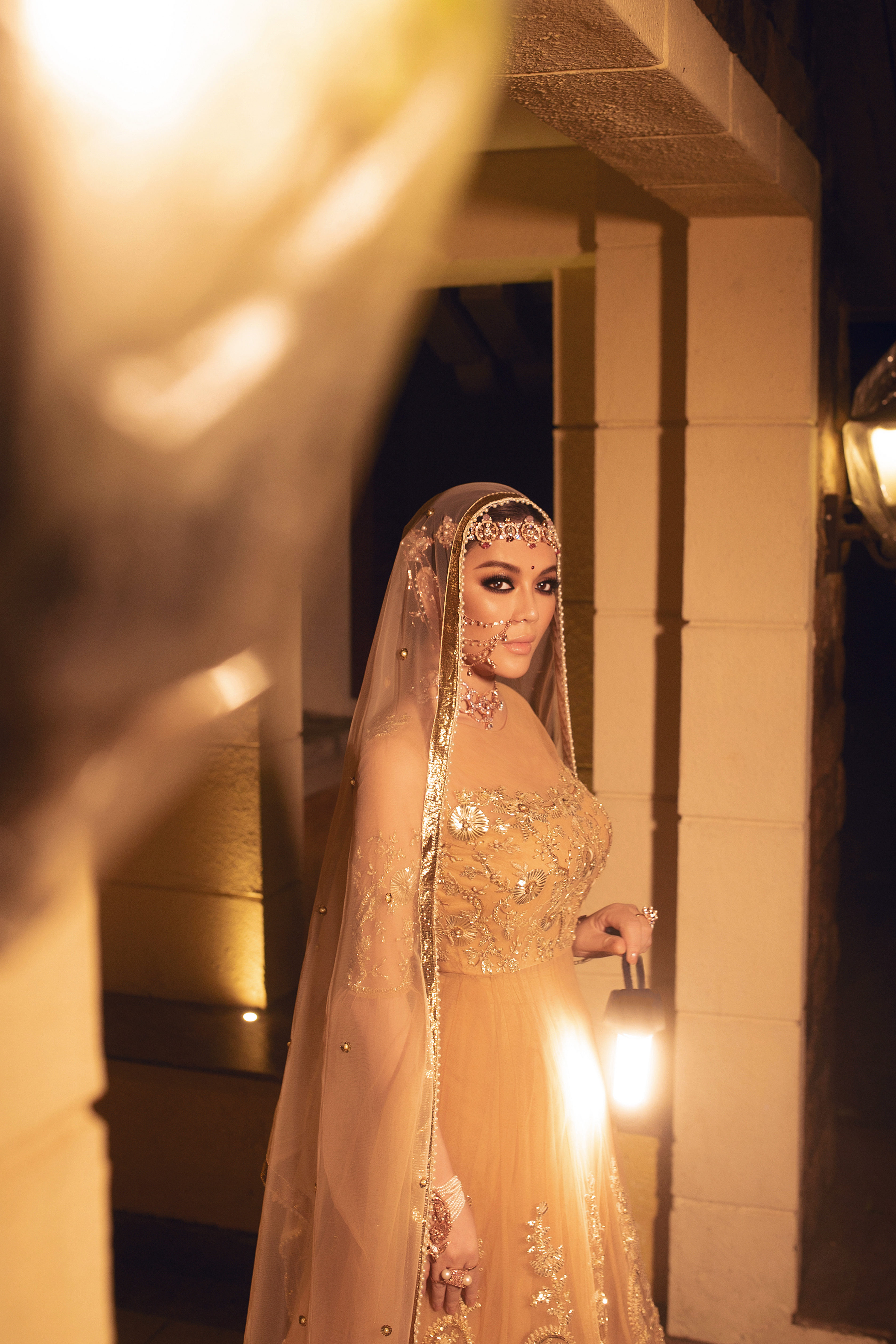 Ly Nha Ky is the business woman in fashion and luxurious jewelry, she is not only transform the different image every time they appear with their own costumes, but also express the high-fashion spirit on her faces. She always knew how to create a highlight, the spirit of a celebrity when appearing in any event.
OTHER NEWS