News
Ly Nha Ky rumored to be the best richest in Vietnamese showbiz, what did she respond?
Friday, 26/06/2020
Ly Nha Ky started as role as actress, then she also invested in real estate, jewelry and recently she also took on the role of Honorary Consul of Romania in Vietnam. Because of her participation in many fields that helps her become one of the Vietnamese stars owning the top- notch life which many people dreaming.
Related to Ly Nha Ky, people will immediately remember her appearance at Cannes Festival Film. Not only attending this event as an artist, she also became a sponsor of this international film event.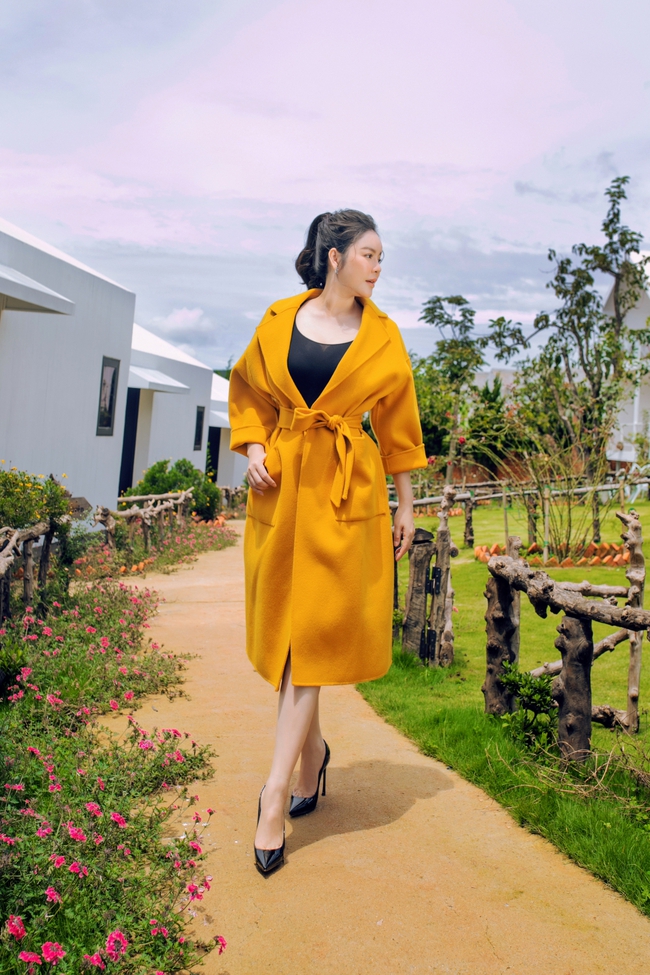 Recently, Ly Nha Ky owned the natural fruit garden which acreage one hectare in Vung Tau province. She also showed off a picture of the farm with all kinds fruits by her self-growing in Da Lat.
In Dalat, she owned a resort which acreage estimated over 15.000m2 and exploiting about 7,000 m2. It would be estimated price lead to over ten of billions dollar and grand opened in the end of last year.
One of view from Orion Resort of Ly Nha Ky in Dalat.
It can be said that Ly Nha Ky is one of the best artist owned the most valuable real estate in Vietnamese showbiz today.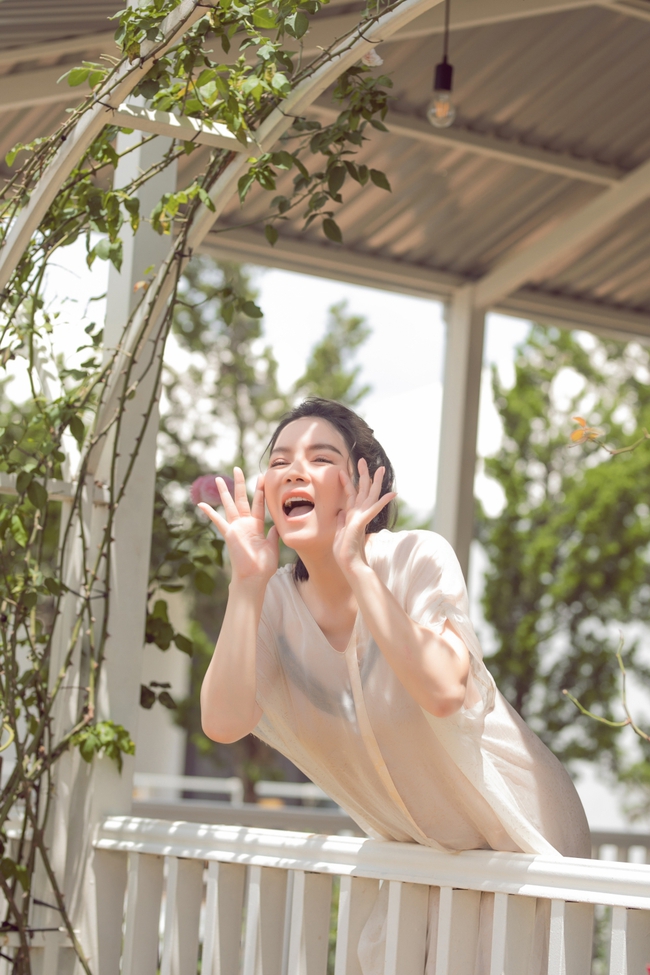 Ly Nha Ky was notion that become rich must be combined with legal work to make the valuable possession and demonstrate her capacity.
She said: "Being rich doesn't mean bad, when you prove that you being rich by your capacity, effort and creativity which would be respectable. I succeed due to I also have to go through a process of non-stop struggle for 15 years and forgetting even the memory of youth. If you asked me about my youth memories, I can answer nothing because I had lost my youth to focus on my business career".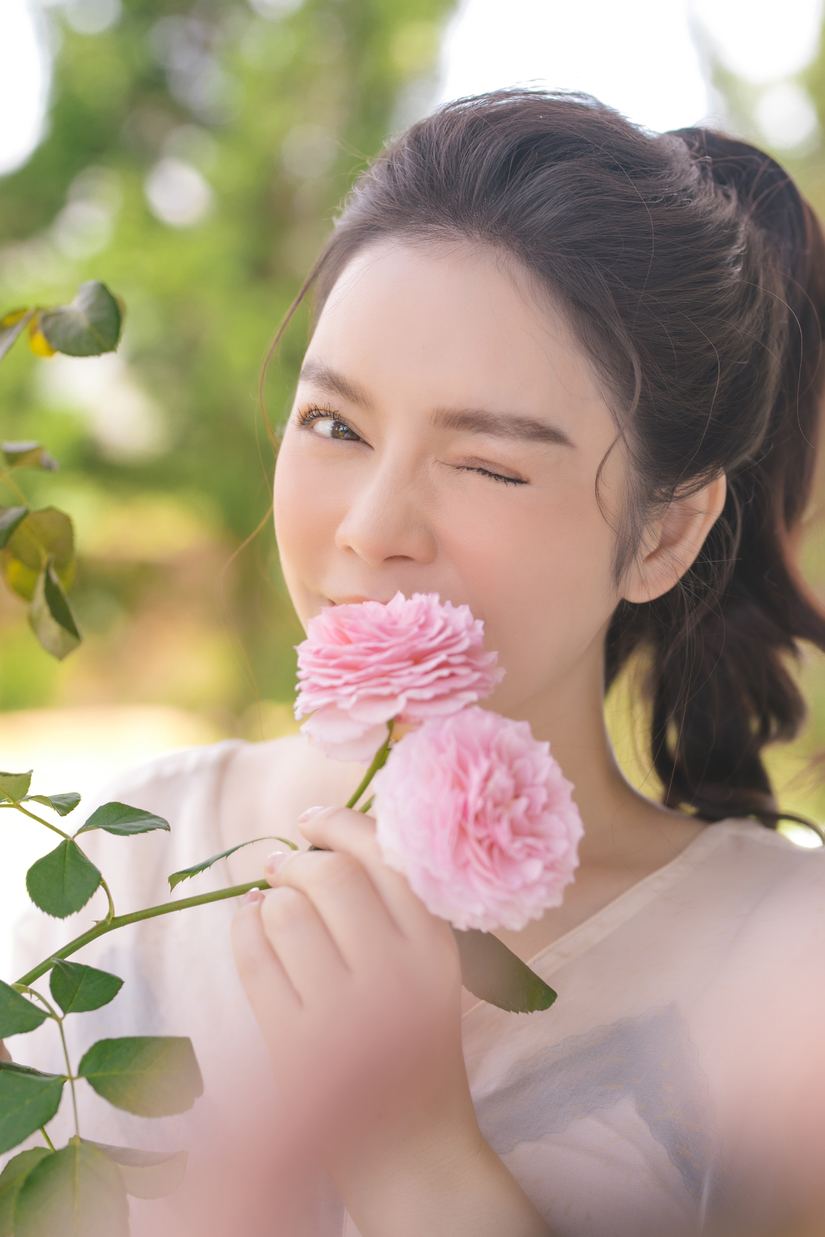 She also shared that she felt so luckily in her life. It's the same starting point but for others it may be more difficult or the time when they will achieve success longer, for me God gave me so many favorable things.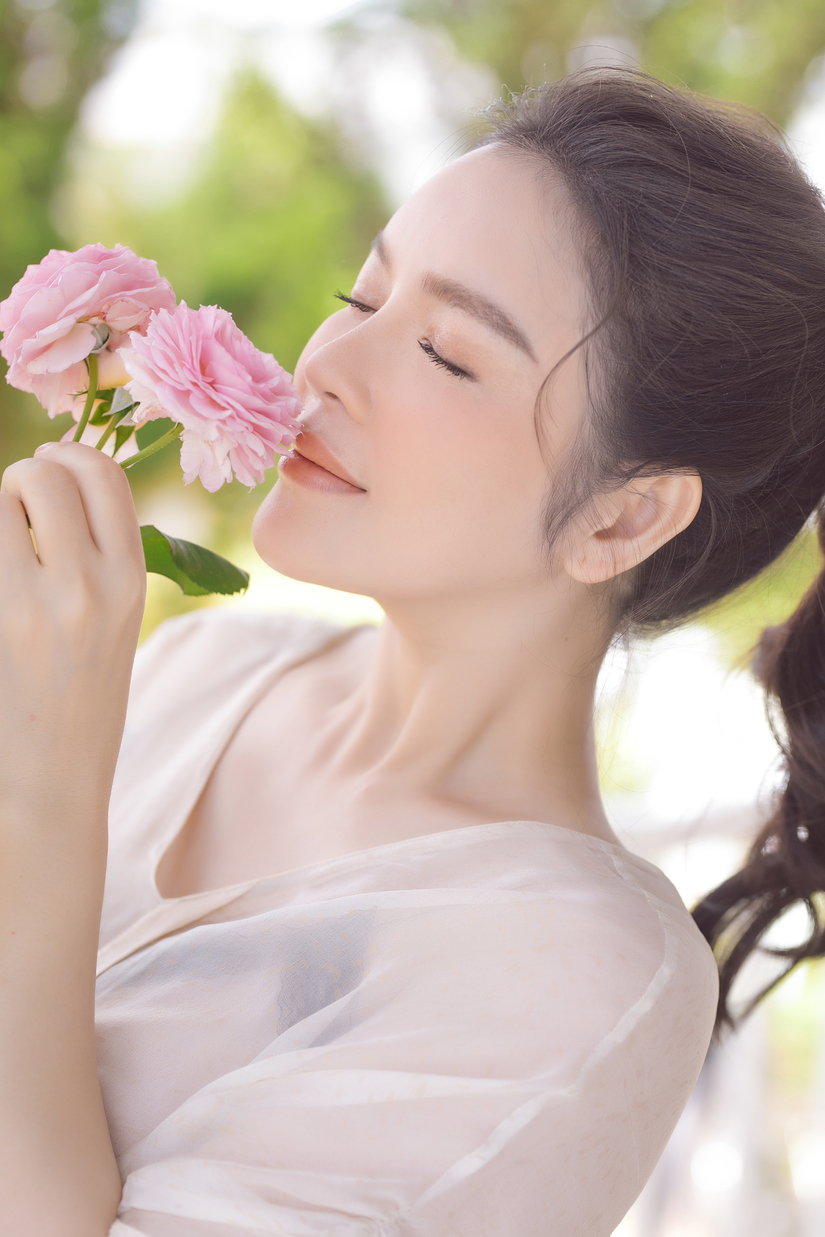 Ly Nha Ky expressed that she was born in a difficult family, not rich. Since childhood, she has always been aware of the effort to build a bright future.
Vietnam's Former Tourism Ambassador said that it was the effort and luck that helped her get success faster.
In the near future, Ly Nha Ky will come back on the widescreen in a film "Secret of Paradise" that she invested in producing and take a role as main actress. The film is directed by Park Hee Jun, especially with the participation of Korean actor Han Jae Suk. The film is expected to premiere theaters on 24th July.
OTHER NEWS