News
Beside the billion-dollar mansion, Ly Nha Ky continue presenting another villa to her mother for Tet holiday.
Tuesday, 09/02/2021
Regarding to Ly Nha Ky, many people admires and uses many words of admiration for the image of an independent, beautiful, talented woman both in art and business. Recently, the beauty continues to complete the new villa on the occasion of Tet to give to her mother.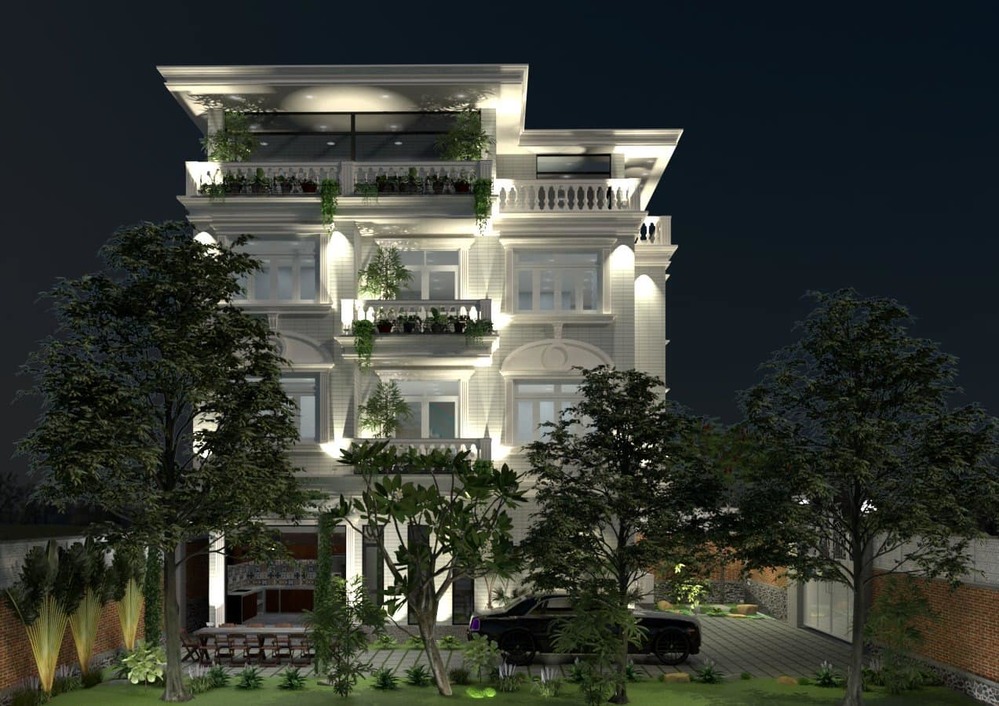 The overview of her new villa.
Ly Nha Ky announcement that new construction just completed
At the beginning of the 27th (lunar calendar), approaching Tet 2021, she announced to everyone that she has just completed another villa. As she revealed, many people did not believe that this place was finished, in time to welcome the new Spring. Ly Nha Ky is always confident that she and her staffs will complete it.
Contacting the beauty to learn more about the villa, she confided: "The villa has a special location with one side looking behind the mountain, the other view is looking the sea. I have no intention of revealing its value or location of this villa because it is my gift for mom to rest. I hope everyone will feel the love and spiritual value of this gift.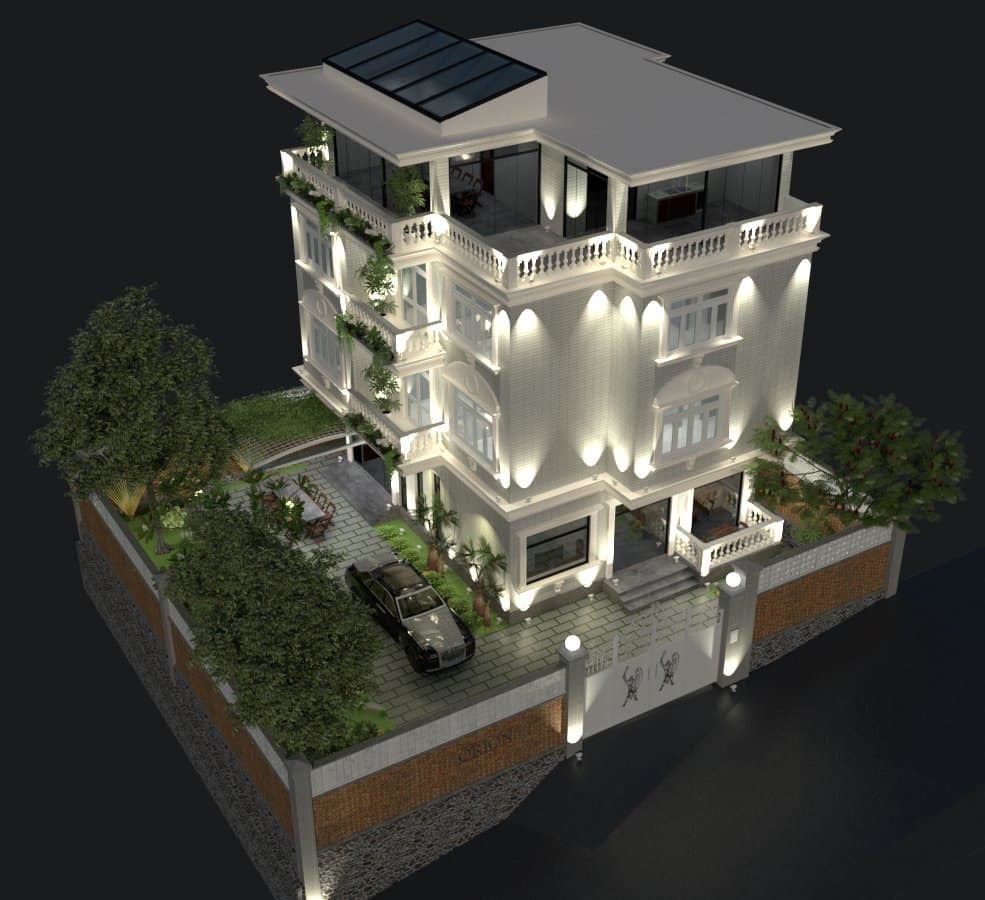 Although she not shared about the value of this construction, looking at the location and scale like this, the owner certainly has to spend tens of billions dong to complete it.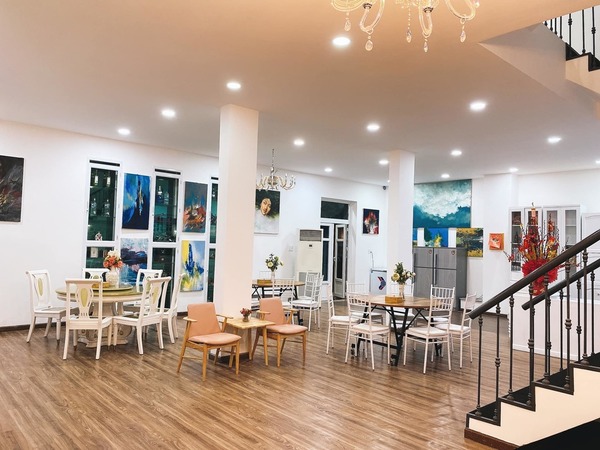 Nearly end of year, but she still put some furniture inside the villa.
Ly Nha Ky will built more construction
Every year, fans see the actress completing a lot of real estate, shared to the family, high-end resorts in Da Lat, buying many houses abroad, ... Regarding to the villa and huge asset she buying for Tet, is that was annual for New Year activities? She shared that "I am lucky in real estate and passion in architectural design, so each year I will built from 2 to 4 buildings. There is some construction I can share, and also construction I want to keep private and secret to ensure privacy and convenience for business.
Beside, Ly Nha Ky also shared that this construction has not stopped and I have a plan for new projects. "At the same time, my opinion is not to build a house for 2 years (lunar calendar), so all the construction must complete before Tet as required. And usually on the 8th or 10th I will start new projects in the plan. For example, this year I will start a project on the 8th of the New Year".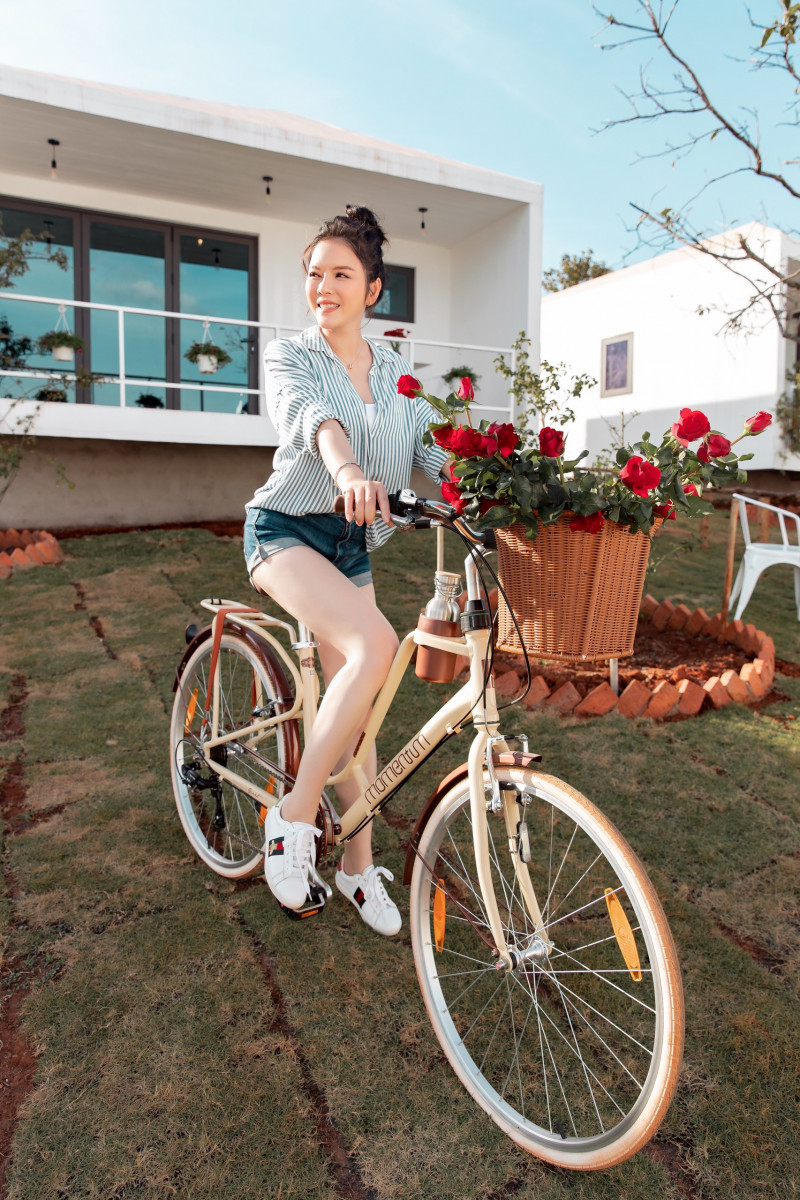 Real estate was a special passion of Ly Nha Ky
"It can be said that 1 year will only rest three days with her family and the rest is all time for hard working time", this confession partly proves that the achievements and assets she owns are due to non-stop efforts, spending more time on work than herself. The audience hopes that Ly Nha Ky will soon have a lover so that everything is completed.
OTHER NEWS